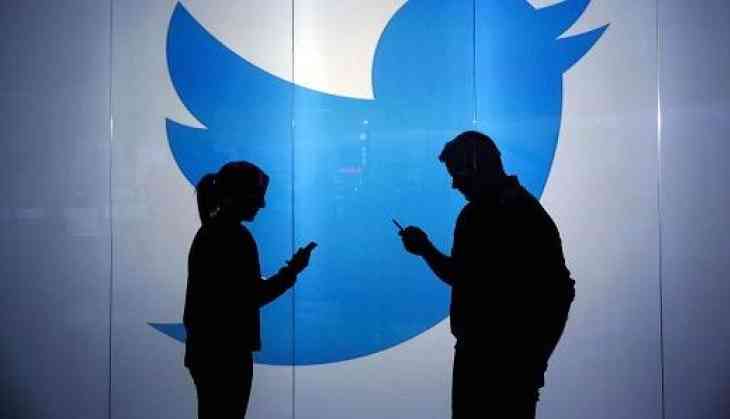 Again users of Twitter faced some technical issue as they were not able to post or share their thoughts on the social media platform. This issue occurred the second time in this week. The error which occurred on Friday was due to some internal issue confirmed by the Twitter. As per reports, users were unable to share their posts for more than 30 minutes. Earlier in this week users faced issue sending and viewing the tweets.
Microblogging website confirmed on Twitter Support account that issue occurred on Friday and they have resolved it "Earlier today, people were unable to send Tweets for about 30 minutes. We've resolved the internal issue and we're sorry for the disruption,".
Users also face an outage on 17 April, widespread in the US. Twitter also cleared same day "Some users may have experienced problems sending and viewing Tweets earlier today. This issue is now resolved,"
The problem also occurred on 9 April, According to Twitter "Earlier today, we identified an issue affecting Tweets with media or links not sending and instead of returning an error message. The issue persisted for less than 10 minutes and was resolved shortly after. We apologize for the inconvenience,"
Twitter has launched 11 years ago on 15 July 2006 and founded by Jack Dorsey, Noah Glass, Biz Stone and Evan Williams.