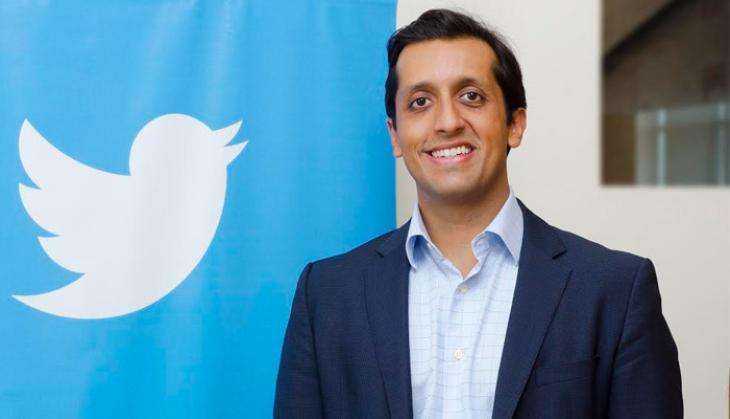 Twitter India head Rishi Jaitly is leaving the company after four years. He took to Twitter, obviously, to announce his decision.
Jaitly had joined Twitter in November 2012 as the India Market Director.
It was later expanded to India and Southeast Asia in 2014. For the last one year, he was Vice President, Media, Asia Pacific & Middle East North Africa, Twitter.
The company hasn't announced who will replace Jaitly.
Today, after 4 years of user/business momentum in India & the region, I'm sharing my intention to move on to new opportunities, same mission

— Rishi Jaitly (@rsjaitly) November 1, 2016
"We thank Rishi Jaitly for his contributions, entrepreneurship and leadership over the past four years at Twitter. He was our first person on the ground to bring Twitter into the high-growth Indian market; He has created bold, strategic partnerships to enter and grow new markets for Twitter; and has successfully built up our Media Partnerships teams across the Asia Pacific and Middle East," a Twitter India spokesperson told Mashable India.