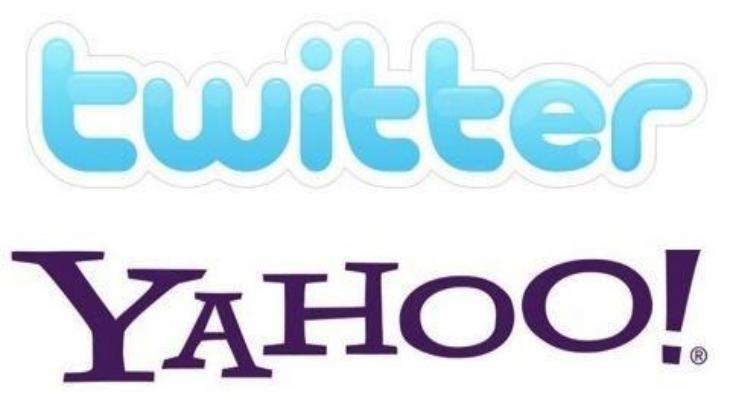 Top executives from micro-blogging platform Twitter met Yahoo CEO Marissa Mayer to discuss merger possibilities, reveal media reports.
In a top-level meeting, Yahoo and Twitter executives spent several hours talking about company finances and whether their combination would make any sense, a source close to the development told the New York Post.
"Twitter is the destination for instant news and Yahoo has a lot of eyeballs on its site. The idea is not as crazy as you might think," the source was quoted as saying.
Interestingly, Twitter CEO Jack Dorsey did not show up for the meeting, the report suggests.
"When your CEO does not show up for a management meeting, you have to wonder how serious it was," the source said, adding that Twitter's interest was not driven by "some huge thesis - it was a flyer".
Second-round bids for Yahoo's core internet business are due next week and so far Verizon is leading the pack.