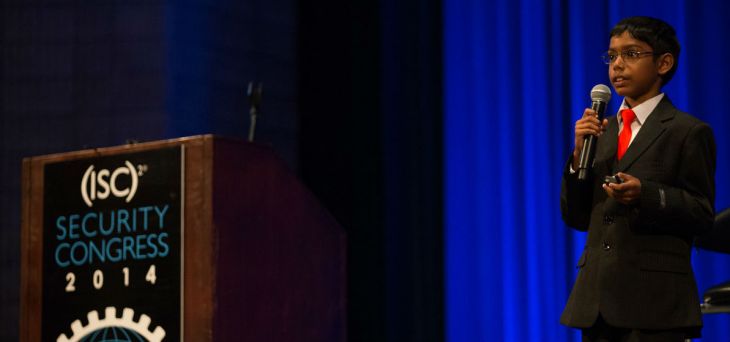 Reuben Paul, a nine year old boy studying in third grade has already accomplished a lot more than all of us. The 'lot more' here means that he is already a hacker, app developer, cybersecurity expert and surprisingly, the CEO of a game-developing firm - Prudent Games.
The boy graced the Ground Zero Summit 2015 on 5 November and met several cybersecurity experts and researchers. Note that this is one of the world's biggest hacker conferences. On 14 November, 2014, Reuben delivered the keynote address at the conference but this time he was there as a 'special ambassador' for teaching cybersecurity to children.
Reuben told TOI that he does 'credential harvesting', a technical term for stealing passwords. "With great hacking skills you get power, and with great power comes great responsibility," he said, quoting his hero, Spider Man.