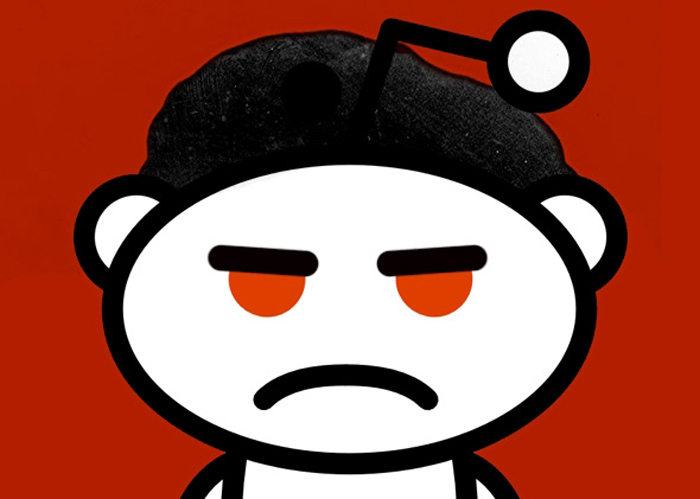 In a recent incident, Russian-linked accounts posted a fake pornographic video of Hillary Clinton on different public websites such as Reddit, Spankbang, Imgur and Pornhub, NBC News reported. During the time of presidential election of United States in 2016, many reports surfaced claiming the Russian interference in the election through Facebook, Twitter, and Google. Now, A fake video with the name "Leaked Hillary Clinton's Hotel Sex Tape with Black Guy" was released by "Russia Internet Research Agency", the same agency was accused previously for interfering in the U.S. elections.
The name of the account by which video has been posted is Rubinjer. It has significant popularity and 100,00 Upvotes, Upvotes are considered similar to 'likes' on Facebook. Later the account was suspended from the websites. Although it is noticeable that post didn't create many effects on Reddit.
The 'Russian agency linked' account Rubinjer posted the several GIF of the fake porn video of Hillary Clinton on one of the biggest pro-Trump community (r/The Donald) with the title " This is How Hillary gets black votes". Later, all the links of GIF and Video were removed from the platform. The fake video was posted five times on Pornhub with the title "Leaked Hillary Clinton's Hotel Sex Tape with Black Guy". It was also shared on porn website SpankBang. Reddit released a news of banning more than 944 accounts, which was suspected to linked with "Russian Internet agency", including Rubinjer.