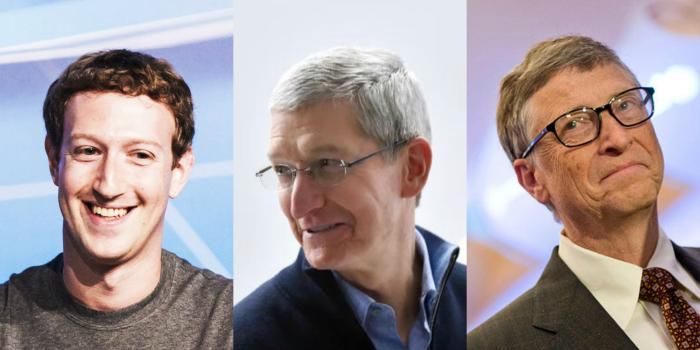 Recently, Business Insider came out with their annual list of the world's most powerful people. What is it that makes these people who they are? It isn't just the money. Nor is it just about the resources. Glamour alone isn't the key.
The answer is an delicate balance between influence and wealth that amounts to the power they wield in their respective fields and the effect their decisions have on millions.
Handpicked from this exhaustive list, we bring to you the six most influential people in the tech world.
Overall position - 10
The Microsoft co-founder established the multinational tech giant in 1975 with childhood friend Paul Allen. Best known for being the richest man in the world, Gates no longer plays an active role in Microsoft. He is now focuses his time towards running the Bill and Melinda Gates Foundation, one of the world's most influential charities.
Founded in 2000, the foundation works with developing countries in eradicating diseases like HIV and malaria as well as towards causes of the urban poor, education, agriculture to name a few. So far, Bill and Melinda have provided relief worth $34.5 billion through the charity.
Overall position - 16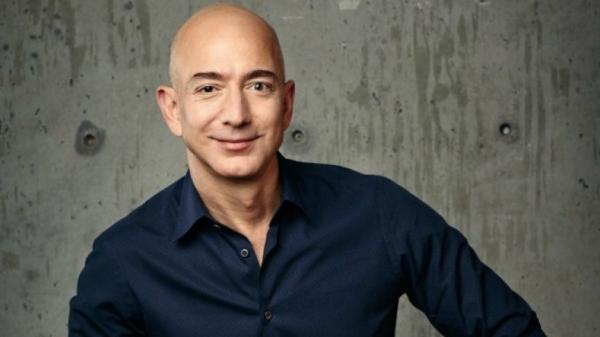 Jeff Bezos is the CEO of e-commerce giant Amazon.com which generates an annual revenue of $89 billion in sales. Having failed however to generate profits until now, the company surprised everyone by reporting a net profit worth $92 billion earlier in July. This resulted in a resounding surge in Amazon stocks, pegging Bezos' worth at $55 billion.
Bezos has spearheaded the expansion of Amazon web services this year. He announced the roll out of priority package delivery services via drones and even opened the first physical Amazon bookstore in Seattle. Bezos' estate also comprises Blue Origin which launched its first spacecraft this year and is expected to hold rocket engine trials and launch manned rockets in the next decade.
Overall position - 17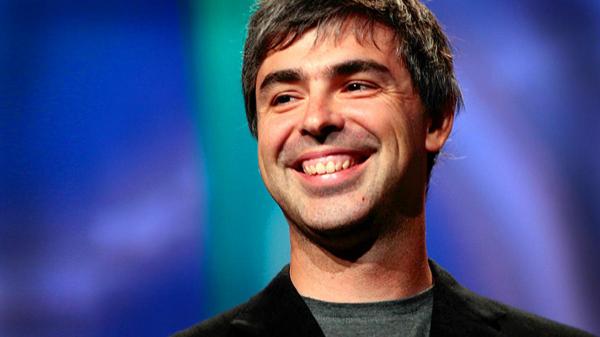 Co-founder of Google and CEO of Alphabet, Google's parent company, the former Google chief executive was in the news earlier this year for his overhaul strategy for Google's business model. Page put out a press release, announcing that Google would now be subsumed in a new company, Alphabet, which would now oversee its initiatives like Nest, Calico, and Google X, as standalone entities.
Sergey Bin, who co-founded Google with Page in 1998, will serve as the president of Alphabet. Bin has accumulated a fortune worth $38 billion while Page's stands at $42 billion.
Overall position - 18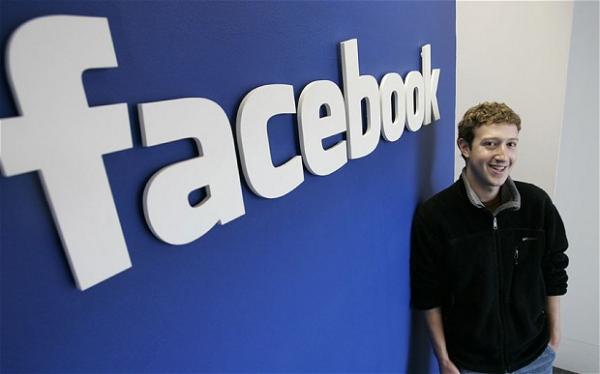 Zuckerberg has been in the news of late due to his joint session with Modi at Palo Alto townhall in the US and internet.org's unpleasant run-in with the net neutrality debate. However, founder and owner of the largest social network in the world, Zuckerberg has had a good 2015 so far.
In May, Facebook's virtual reality venture Oculus VR announced that would be ready with its first consumer headset - Oculust Rift - by early 2016. Fast forward a few months - Facebook announced that it gained a billion users in a day and had its videos had attracted 8 billion views daily, twice the number reported in April. Facebook's fortunes caused its stocks to rise by 40 per cent, pegging Zuckerberg's net worth to $47.6 billion.
Zuckerberg also doubles as a philanthropist, investing heavily in the field of education.
Overall position - 23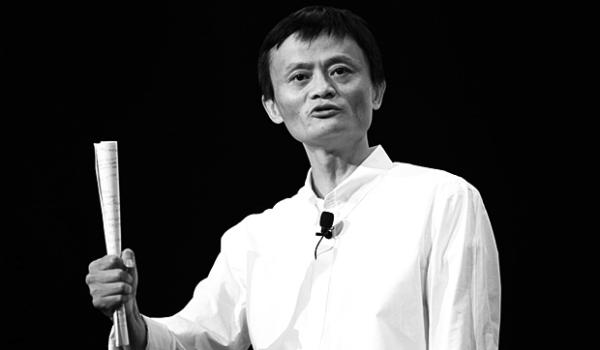 Founder and CEO of Alibaba, one of the world's largest e-commerce companies, Jack Ma's net worth stands at $25.6 billion. Earlier this year, Ma broke records by putting forward a whopping $25 billion as Alibaba's initial public offering, the highest in the world.
However, the company's high began to dip soon after with concerns about counterfeiting and China's lagging economy. However, Ma says he isn't worried as Alibaba remains, despite all losses, one of the largest markets in the world and bold enough to call the West's apprehension regarding the Chinese slowdown an "overreaction".
Overall position - 28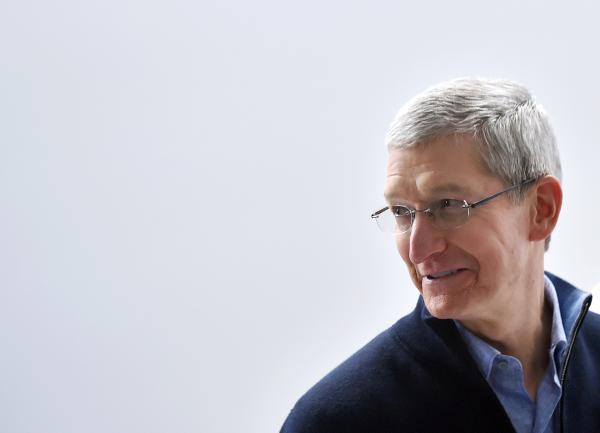 Tim Cook first came into the limelight after he was chosen to fill the shoes of Steve Jobs, former CEO of Apple, which is also the world's most valuable company pegged at $645 billion. Despite heavy expectations, Cook's short tenure has spelled good times for the company which also saw the immensely successful launch of Apply Music in June. In four months, the music streaming service garnered 6.5 million paid users and 8.5 million using the free trial.
iPhone 6s and iPhone 6s Plus were launched in Apple's yearly fall event and broke records by selling 13 million devices in the first weekend since their rollout.
Cook was honored with the Human Rights Campaign Visibility award earlier this year when he decided to become an example to others by coming out as a homosexual.