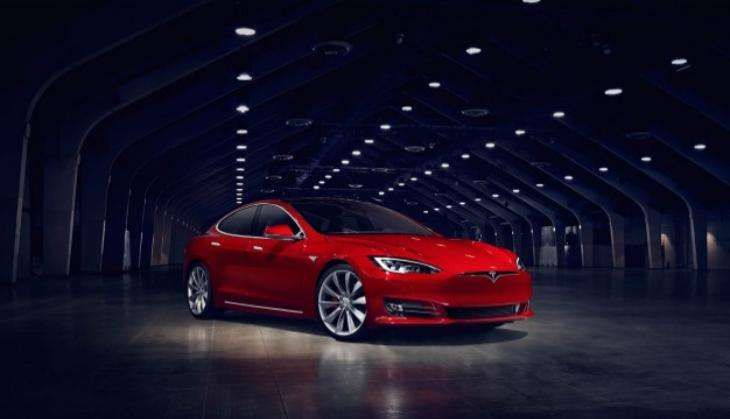 American automotive and energy storage company Tesla is releasing two new lower-cost versions of its all-electric Model S sedan.
The new Model S 60 and 60D will cost US $66,000 and US $71,000, respectively.
The Model S 60 has a top speed of 130 miles per hour and can go from zero to 60 miles per hour in 5.5 seconds, Verge reports.
Tesla Chief Executive Elon Musk is racing to complete work on the $35,000 and up Model 3, a vehicle that will better compete with gasoline-powered cars from General Motors Co. , Nissan Motors Co. and other mainstream auto makers, reads The Wall Street Journal report.

According to the company, the Model S 60 is capable of going 210 miles on a full charge. The 60D is all-wheel drive has a range of 218 miles, and does zero to 60 in 5.2 seconds.
-With agency inputs