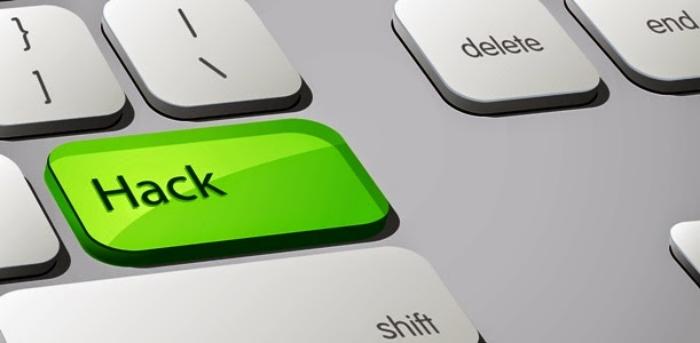 A group of hackers, suspected to be based in Pakistan, have posted messages like "Pakistan Zindabad" and "we are team Pak cyber attackers" on the official web portal of the Indian Revenue Service (IRS).
The website, run by the Income Tax department, was hacked early on Saturday. Officials said the website has been rendered inaccessible since then.
The website, which acts as an official communicator for official work between the Central Board of Direct Taxes and the IT department field offices in the country, has put up a message that reads: "We'll be back soon! Sorry for the inconvenience but we're performing some maintenance at the moment."
The technical team handling the website has sent a report in this regard to the Computer Emergency Response Team of India (CERT-In) - the nodal agency to combat hacking, phishing and to fortify security-related defences of the Indian Internet domain.
The team said a security audit is being undertaken of the online portal and added that no sensitive or secret information was uploaded on the said Universal Resource Locator (URL) of the IRS community working in the IT department.