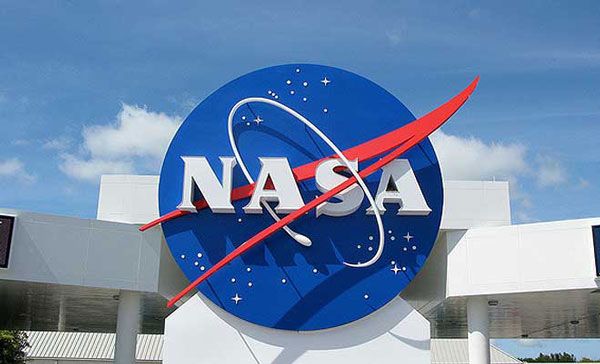 You didn't make it to the 100 names shortlisted for the mission to Mars? Fret not. There is an alternative. You now have the opportunity to have your name embedded on a computer chip that is being sent to Mars. Fasicnating ain't it. NASA is inviting space enthusiasts to send in their names by Tuesday, September 8.
All one has to do is add your name to the InSight mission.
In March 2016, NASA will launch their InSight mission to Mars - a robotic, stationary lander designed to study the geophysics of Mars. InSight is an acronym for Interior Exploration for Seismic Investigations, Geodesy, and Heat Transport. The mission will launch via Atlas V 401 rocket from Vandenberg Air Force Base in California on March 4 2016.
"Our next step in the journey to Mars is another fantastic mission to the surface," said Jim Green, director of planetary science at the NASA headquarters in Washington. "By participating in this opportunity to send your name aboard InSight to the Red Planet, you're showing that you're part of that journey and the future of space exploration."
Last year, in December, names of 1.38 million people flew on a chip aboard the first flight of NASA's Orion spacecraft. The spaceship will carry astronauts to deep space destinations that include an asteroid and most importantly Mars.
It is scheduled to land in Mars' Elysium Planitia (Plain of Ideal Happiness) on September 20, 2016.
The next opportunity to earn frequent flier points after InSight will be NASA's Exploration Mission-1. It's the first planned test flight bringing together the Space Launch System rocket and the Orion capsule in preparation for human missions to Mars and beyond.