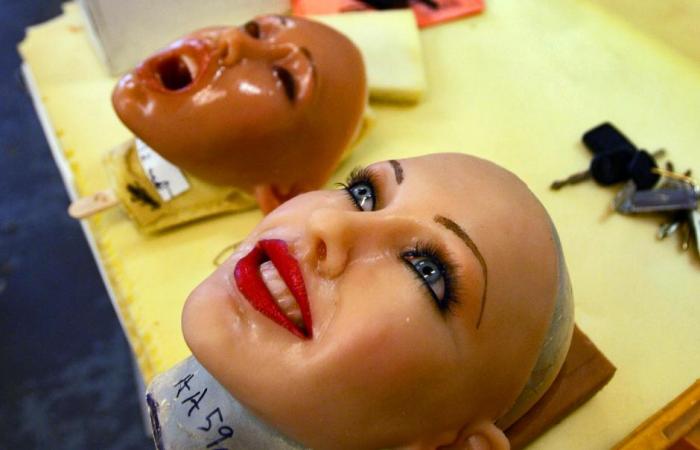 There's no denying the omnipresence of technology. You may be quick to get your hands on the latest gadgets and to snap up every upgrade that comes your way. But what about technology in the bedroom? As it turns out, this magnificent beast has plenty to offer when it comes to intimate pleasures.
Here are five crazy sex toys that will have you Googling for more: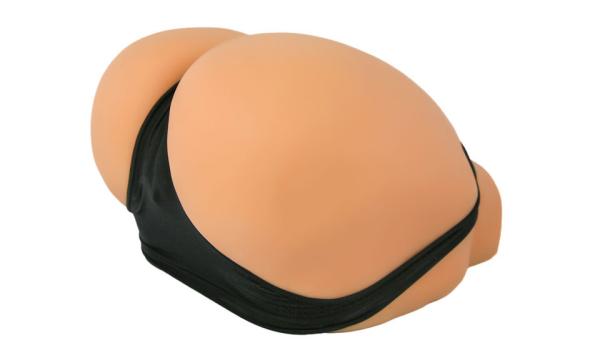 This vibrating rubber bum is quite out of this world. Priced at a heavy $1000, this toy not only has several twerking speeds but can also warm itself to a temperature of 98.6 degrees for your comfort.
Crescendo is a great name for this particular toy - touted to be the first ever shape-shifting sex toy. Not only does this impressive gadget bend according to your preferred angles or mood but also has motors that reach as per the mood.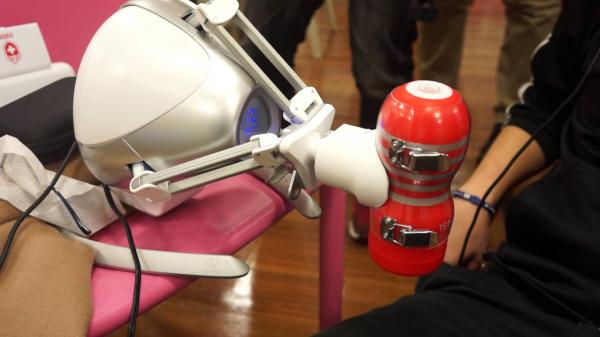 Virtual reality wants a place in your bedroom. This particular Oculus Rift-powered program from Japanese company Tenga, according to FHM, "simulates the participant receiving sexual favours from an anime avatar."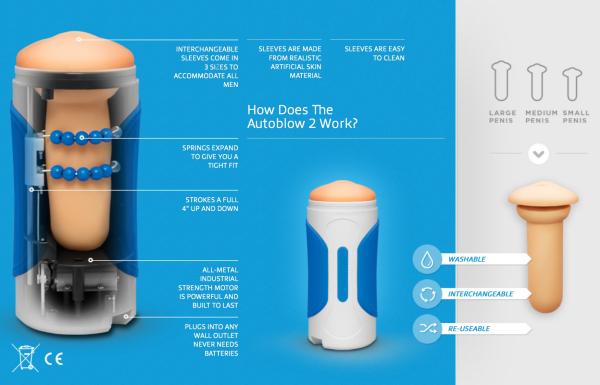 This sex toy is sure to give solo experiences an upgrade. Plug it in and well, we'll close the door for you. Also, the device is washable, interchangable and re-usable.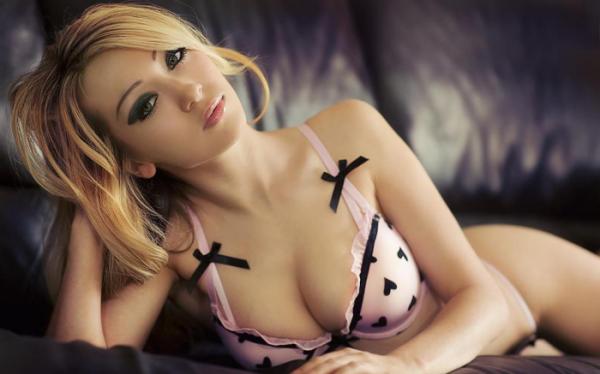 If you've been living under a rock for the last five years, then you should know that sexbots now exist. These giant, mechanical barbies are equipped with controlled speech feedback as well as customisable robotic hips.