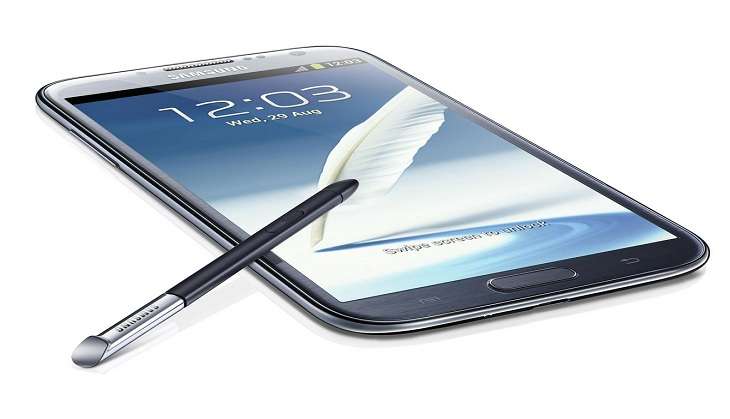 On 23 September, a Samsung Note 2 phone began emitting smoke after it reportedly caught fire aboard a domestic flight landing at the Chennai airport at 7:45 am, brewing fresh trouble for the mobile phone manufacturing giants.
The phone, which was kept in the overhead bin, started emitting smoke, following which the air crew staff had to use a fire extinguisher to prevent any further damage.
After several reports of mishaps involving Samsung Galaxy Note 7 phones catching fire, the Directorate General of Civil Aviation (DGCA) had issued a notice to flyers, appealing to them to keep their handsets switched off during flight.
This time around, a different Samsung model was at the centre of controversy. The DGCA has summoned Samsung offcials in light of the matter.
"The crew noticed smoke from the bin and found the device was emitting smoke after possibly catching fire. They used fire extinguishers on it," a DGCA spokesman was quoted to have said in a Times of India report.
The regulators have asked the airline to submit the phone so that a probe can be initiated. The matter is pending discussion with Samsung officials, that is scheduled to take place on 26 September.