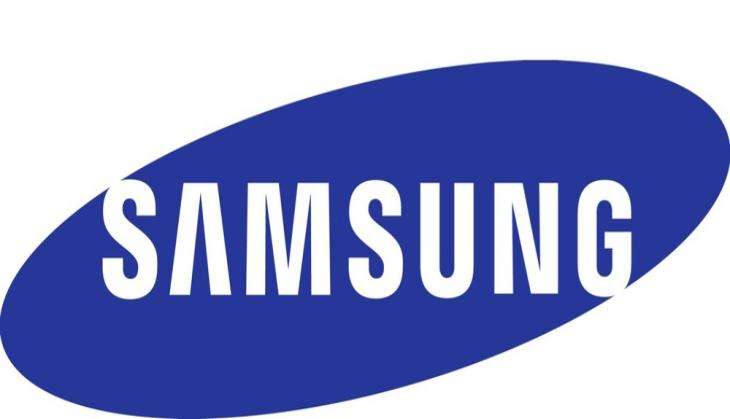 Tech-giant Samsung unveiled its Gear 360 degree camera in the US market, almost four-month after its launch in the Mobile World Congress event. The company also introduced a new 360-degree video website, Samsung VR.
The Samsung VR website is actually a revamped version of the Milk VR initiative, which will allow viewing and sharing of the 360-degree content worldwide via this platform. However, unlike the Milk VR site, the Samsung VR site will be open to all. The launch is an attempt to gather ground against Facebook and YouTube - the popular video format being used by celebs.
Meanwhile, Samsung has also launched a programme to train budding film-makers in virtual reality video production.
The Samsung Gear 360 is priced $349.99 (roughly Rs 24,000) and will be sold in limited quantity.
Here are the specifications:
Dual fish-eye lenses with 15-megapixel image sensors
High-resolution 360-degree videos (3840x1920 pixels) along with 30-megapixel still images
Can capture 180-degree wide angle video and images
Bright Lens F2.0
The Gear 360 device requires a special mobile app which is available for free download from the Galaxy Apps store, and Google Play.