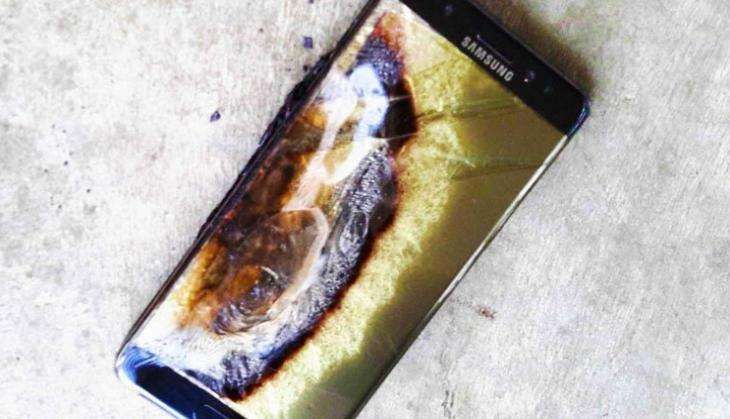 Samsung Electronics has formally recalled the Galaxy Note 7 after reports of the battery exploding while charging.
The tech giant has recalled the one million units sold in the United States, offering to replace or refund the smartphones.
Samsung received 92 reports of batteries overheating and subsequently exploding in the United States, including 26 reports of burns and 55 cases of property damage, said Samsung as it announced the recall in cooperation with the US Consumer Product Safety Commission (CPSC).
Samsung has also announced that the Note 7 replacement devices will be available at most Samsung retail stores in the US starting 21 September.
"Earlier this month, Samsung said it would recall all Note 7 smartphones equipped with batteries it found to be fire-prone and halted their sales in 10 markets, denting a revival of the firm's mobile business", reports Reuters.
The problem is a serious blow to Samsung which comes in at a crucial time just as when Apple announced the iPhone 7 and iPhone 7 Plus. Samsung Note 7 users have been asked to immediately power down and stop using the recalled Samsung Galaxy Note 7 devices, says CPSC.