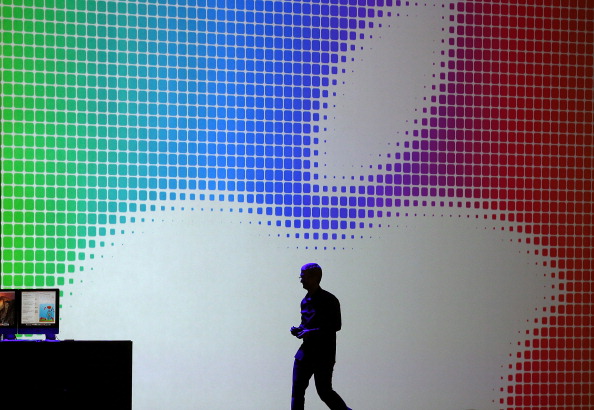 After rolling out the beta version for iOS for public, one thing is quite clear- Apple is certainly coming up with many exciting features in the full release for iOS 9. The preview software works pretty well. iOS 9 is the next big offering from Apple. It will come as an upgrade to earlier users and will be available in the upcoming iPhone.
Here are all the fascinating features that are coming with the release of iOS 9:
Smart Siri
Virtual assistant Siri is about to get smarter. Apple has described Siri's improvements as added intelligence. With iOS 9, Siri would be able to remind you about important emails, websites and text messages. You will also get quick results of you ask Siri about certain photos taken at a certain time and day.
Different keyboard
You may notice some difference in the keyboard that comes in iOS 9.Instead of upper case letters, the keyboard will now have lower case letters. This is a welcome change as lot of people face problems while typing passwords. This is one of the elementary changes that apple has made in the upcoming operating system.
Split-screen or multitasking
With iOS 9, you would be able to work on various things simultaneously on the iPad. However, there is a certain challenge. The split-screen mode can only work with iPad Air or iPad Mini 2. Now, in case you are really eager to try the split-screen mode, then probably it is time to change the hardware.
Powerful apps
Apple iOS will feature improved apps. The Maps app has received a major upgrade and mass transit options in US cities like New York and Washington DC have been added to the app. It also includes other places like London and Shanghai. Traffic indicator on local maps is an added delight.