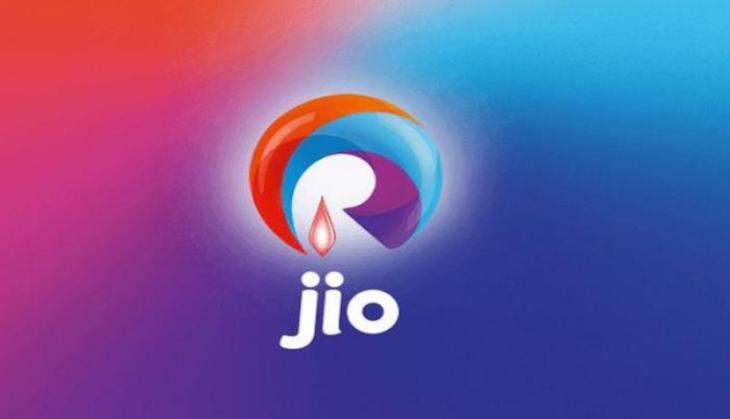 Just a week after beginning the registration process for its 4G VoLTE services, Reliance Jio has now started rolling out invites to users.
Many users have reportedly received invites from the company for Jio's preview offer which gives unlimited network data and phone calls.
According to the invite mail: "As a special gesture, we invite you for the Jio Preview Offer to experience life on the digital super highway. With this invitation, you get complimentary, unlimited access to Digital Life for 90 days on purchase of a new Lyf smartphone." The mail - published by FoneArena - shows the feedback section where Reliance Jio is seeking feedback about the commercially available services.
"We would like to hear about your testing experience with the Jio Preview Offer. Write to us on care@jio.com," the message reads.
Interestingly, the 90-day unlimited access to data and phone services was also offered during the company's employee referral programme.
The 90-day unlimited Digital Life Package offers HD video, voice and video calls, high speed internet, SMS without any money.
The company has also launched a bunch of Android apps which provide live TV, movies, TV shows, magazines, newspapers, news, and other services. However, the Reliance Jio 90 day offer is only available for buyers of the company's Lyf brand smartphones.