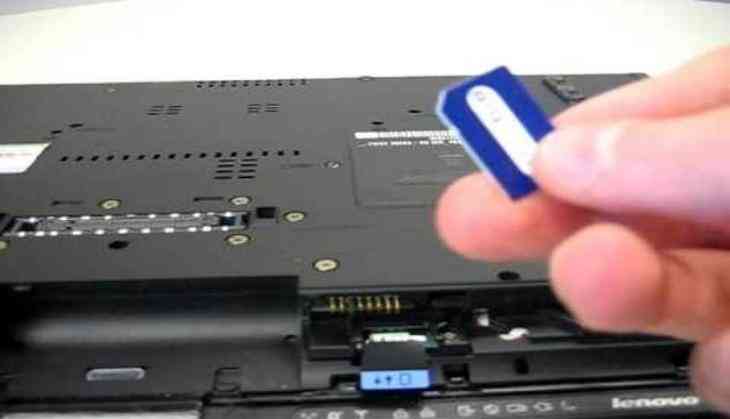 After dominating in India telecom Industry, now Reliance Jio is planning to expand in Computer hardware industry. Reliance Jio is developing a plan to produce a laptop, which will have inbuilt SIM card slot like smartphones. It will have a inbuilt cellular connectivity to connect to a network. The proposed laptop will not require any Wifi connection and USB data card to connect to the Internet. Jio will do the collaboration with American 'silicon chips' developer company Qualcomm to produce these laptops. This laptop will run Windows 10. Apart of this Qualcomm is already working with Jio and Reliance retail on 4G smartphones.
The senior director of product management of Qualcomm technology Miguel Nunes said in a statement that "we have talked to Jio. They could take the device and bundle it with data and content,". Last year in an event in Hawaii, Qualcomm announced their plan to develop 'Always connected Pcs". This device will run on Qualcomm Snapdragon 835 mobile platform. Instead of developing full stack processor, a mobile chipset will be produced. Microsoft is going to make some changes in their Windows 10 operating system but majorly still runs in the emulator mode.
Reliance Jio has not released any official statement regarding this. Reliance is already selling Wifi dongle, Life smartphones and 4G feature smartphones. Last year, Qualcomm also released news regarding its partnership with Jio along with the release of Qualcomm Snapdragon 835 powered laptops HP Envy x2, Lenovo Miix 630 and Asus NovaGo. As per the reports Qualcomm said that " Company is already getting support for the release of connected Pcs from more than 14 operators including Verizon, AT&T and Sprint in the US along with Germany, Italy, the UK, France and Australia".