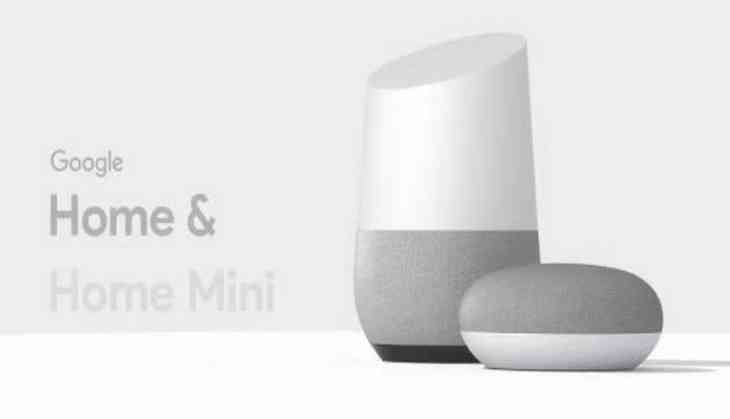 Recently Google launched its two 'Home' devices 'Google Home and Google Home mini' in India on 10th April, Now reliance is giving an amazing offer on the purchase of 'Home' devices from Reliance Digital, Reliance Dx mini and Jio store. Reliance is regularly giving something free to its customers, on the purchase of these Google devices, users will get 100 GB of high-speed data along with the free JioFi device. The customer only needs to do the recharge of Rs 149 along with the Prime membership of Jio. Users will get the 10 vouchers of free 10 GB data, that means he will get total 100GB data. The customers can redeem the data from MyJio app in the period of one year.
This offer is only available for the purchase of new Google devices. The Google Home and Home mini were launched in India on 10th April. These smart speakers of Google completely work on voice command and powered by the AI bot Google assistant, which takes your voice command to provide you various assistance such as playing music, setting up alarm. It also takes the queries of users and provides the answer through Google search.
People can purchase the devices from Flipkart. Google Home is priced at Rs 9,999, whereas Google mini is selling at the price of Rs 4,999. Users can also avail the extra 10% discount on HDFC debit cards and credit cards. Google Home are smart devices, first, you give command of 'hey Google' and 'Ok Google' and then you can give the command to the speakers and it will respond to your request.