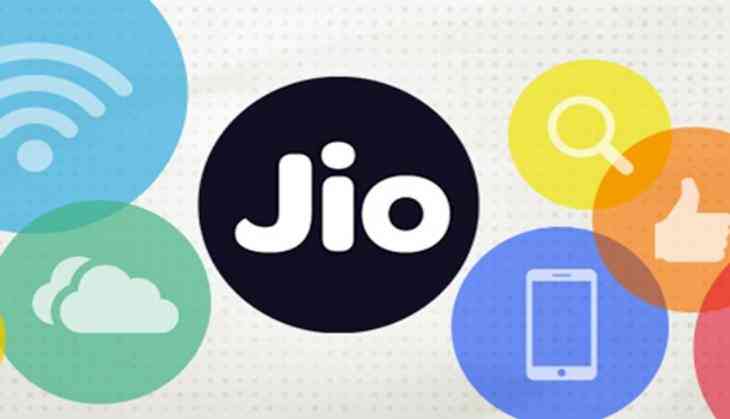 Jio and Airtel are offering a long list of data plans to serve every segment according to their requirement. But still, some users have very high internet usage so here we are going to discuss the data plans which give the data limit of more than 3 GB per day. Any data limit in current scenario when we have more and more from internet usage like live streaming of matches, Youtube video, downloading films etc., even the plans with a high data limit of 2 GB per day are not sufficient.
The first plan with 3 GB per day data limit, listed on the Jio website is of Rs 299. In this plan, the user will get the data limit of 3 GB per day and in total 84 Gb data for 28 days. This recharge is very helpful for the users, who depend on their smartphone to watch IPL matches and they are a heavy user of websites like Youtube. Though, Jio has also launched a data plan, especially for the IPL. This plan is offered by the Jio in Rs 251 in which a customer will get total 102 GB data for 51 days.
Jio also has Plans which give higher data limits than 3 GB data per day. In the list, the plan of Rs 509 is one of the major plan, which gives the data limit of 4 GB per day with total 112 GB data for 28 days. The other plan is of Rs 799 which gives the data limit of 5GB per day.
Airtel in its lowest plan of Rs 249 is giving the data limit of 2 GB per day with the validity of 28 days.