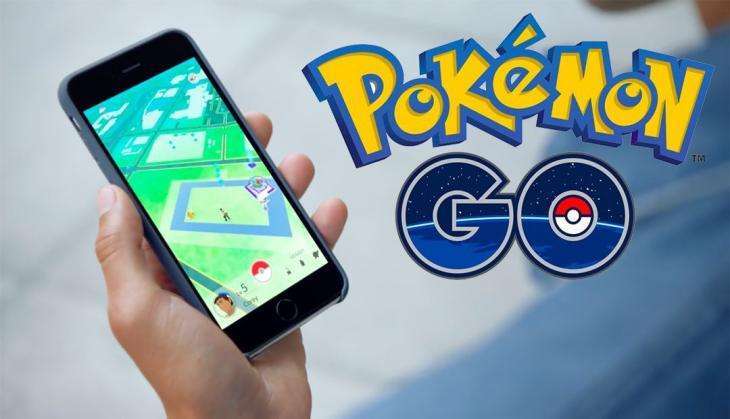 'Pokemon Go', the improved reality free-to-play mobile game from Niantic, is expected to be available worldwide on iOS and Android in July.
Consumer electronics company, Nintendo, announced the release window during its second-day E3 live stream, but refrained from giving a concrete date, The Verge reports.
The company said the game's accessory Pokemon Go Plus, a wrist-worn wearable, will be available for US $34.99 while clarifying that it won't be ready at the launch.
'Pokemon Go' is being developed by Niantic, which is known for the augmented-reality game 'Ingress' along with The Pokemon Company and Nintendo.
The core gameplay of 'Pokemon Go' will involve looking through the smartphone camera while the software will integrate the digital creatures into the environment.
Nintendo said 'Pokemon Go' will allow the players to level up their trainers to catch stronger Pokemon.
"There will also be 'candy' rewards, which players can use to evolve pokemon. As for the sought-after legendaries, pokémon like Mewtwo and Zapdos, Nintendo doesn't appear to have decided whether it will host local events in different cities to allow players to meet up and capture them," it said.
"Trading between players is in the works, but it won't be available at launch," the company clarified.
-With agency inputs