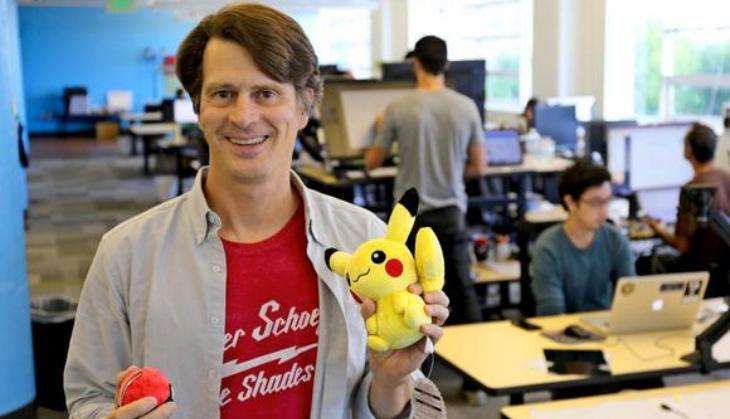 After hacking into Pokemon Go servers last month, hacking group OurMine today hacked into Niantic CEO John Hanke's account. Niantic is the company that created the world famous augmented reality game Pokemon Go in collaboration with Japanese company Nintendo.
OurMine broke into Hanke's account today and posted a series of tweets, including one that identified Hanke's password as "nopass", TechCrunch reported.
The hackers also posted #OurMine hashtag with a series of tweets.
"In July, the hacking team hit Pokemon Go's login servers with a distributed denial of service (DDoS) attack leaving some players frustrated as they were unable to log in to the game," says NDTV.
OurMine said they will not stop hacking until representatives from Pokemon GO contact them.
"No one will be able to play this game till Pokemon Go contact us on our website to teach them how to protect it!" the group wrote in a post on its website.
In the past, OurMine has claimed credit for hacking into Twitter CEO Jack Dorsey's, Facebook CEO Mark Zuckerberg's and Google CEO Sundar Pichai's social media accounts.