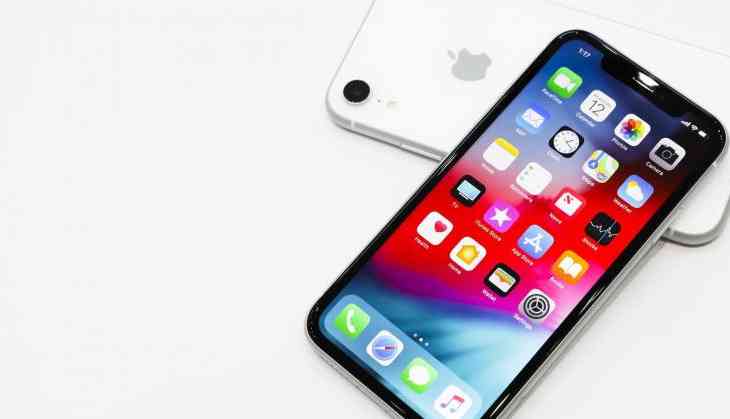 Apple, which has seen a drastic drop in its sales this year, announced about the best selling iPhone that has been outselling the other contemporary phones from Apple. The American tech company's iPhone XR, which released in late October has been the best selling iPhone as compared to iPhone XS and XS Max.
The price of iPhone XR is Rs. 76,900 in India, while the price XS is starting from Rs. 109,900 and XS Max costs around Rs. 1,44,900 for 512GB. The iPhone XR is more affordable and has become the most popular since the day of its launch.
Even though the phone has exceeded the other phones offered by Apply, the total sales has not been as expected by the company. In fact, the company which achieved the $1 trillion mark in August and became the most valuable American company lost its position to Microsoft this month.
Also, the company has cut both iPhone XS and iPhone XS Max orders because of the lower than expected demand. In fact, Apple is said to have slashed iPhone XR production by up to a third.
Apple's VP of product marketing Greg Joswiak told CNET in an interview about the sale of XR. Joswiak did not comment on reports of iPhone XR production cuts, and instead reiterated his statement that the device is Apple's best selling iPhone at the current point in time.