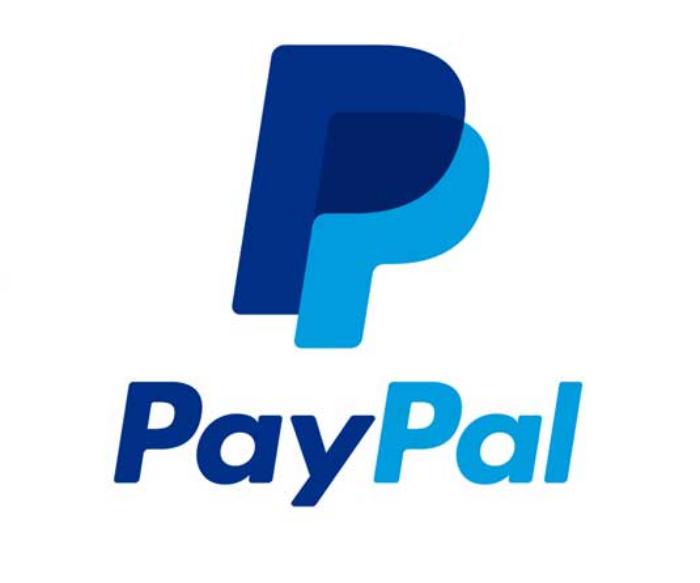 The service allows the users to request money through personalized links that can be sent through email, text message or social media. The receivers can pay from their own PayPal accounts by clicking on the link, selecting an amount and hitting send, according to the Verge.
The users after creating their profiles can request specific amounts of money by adding a number to the end of their links. A link that reads "paypal.me/username/20" would correspond to a request for USD 20 or in local currency.
PayPal.me launches today in the US, UK, and 16 other countries.
-ANI