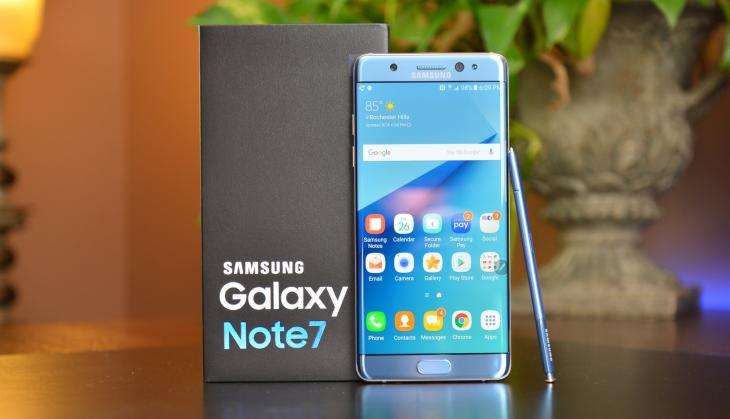 Samsung has started dealing with the Galaxy Note 7 fiasco by telling its customers in India that those who have imported the handset will now get a refund.
"Samsung announced a refund and exchange program in India, offering customers who had pre-ordered the Galaxy Note 7 in the country either a full-refund or another Samsung flagship smartphone along with other freebies. Samsung had not launched the Galaxy Note 7 in India", reports Mashable.
The announcement came as a breather for many, but did not address the concerns of those who ordered the device from abroad.
So Samsung has now assured customers who bought the Galaxy Note 7 from outside India that they are also eligible for a refund. "They need to bring the invoice to the nearest service centre and get a refund basis the invoice value. The validity of the same is 1 November, 2016," a Samsung India spokesperson said.
The refund programme in India comes right after Samsung announced the global halt of production of the Galaxy Note 7 over exploding batteries.