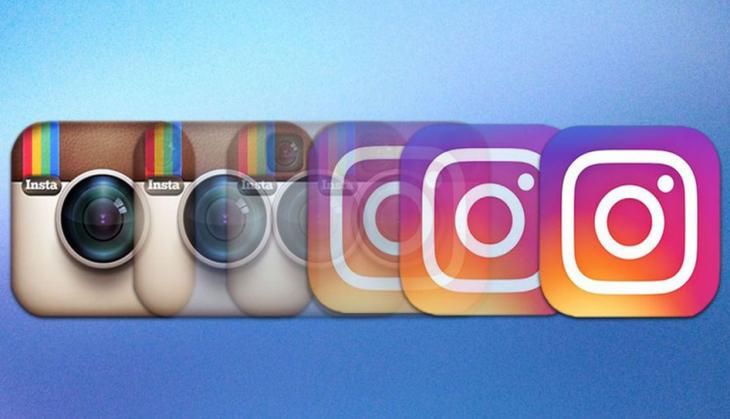 When Instagram changed its logo, it was received with mixed reactions, mostly bad ones. The social media app trended on Twitter and users said the new logo is more about internet and has lost the entire essence of Instagram.
The logo was described as "so internet-y", "travesty" and "not quite picture perfect".
So, if you can't truly deal with the new logo and think your attachment with Instagram is totally dependent on the old one, here's how you can go back to it:
UX designer Juan Ramirez created a link that prompts Safari to open Instagram, and that link has the old logo assigned to it. Tap this link and follow the directions to get it on your homescreen. Next, move the Instagram app to a junk folder.
This trick will get the old logo back. However, it will also slow down Instagram, a bit.