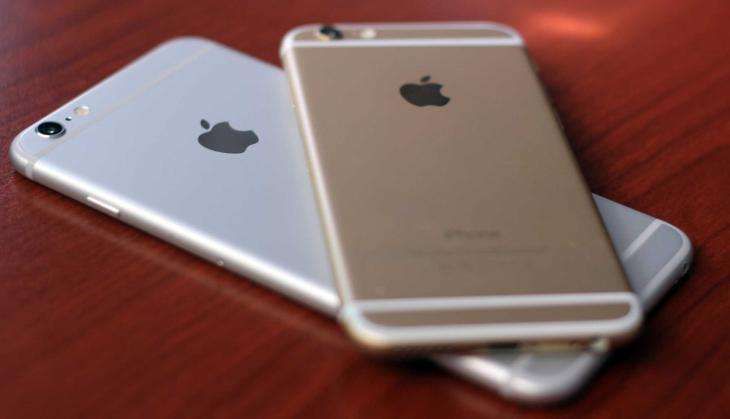 Apple could open its very first retail store in India soon. The tech giant is likely to kickstart manufacturing in Maharashtra - under the new foreign investment rules as announced on 20 June.
This will allow Apple to sell its iPhones, iMacs and iPads through direct stores. The company has been selling these flagship devices via third-party vendors in India. The California-based company had already applied for a retail store licenses in January.
The move may also help Apple to bring down the prices of expensive Apple devices in India.
Apple - which holds 2% of the total smartphone market in India - is a big market for the tech-giant after stalled growth in China and the US.
According to a Reuters report, India already been lobbying Apple and its manufacturing partner Foxconn to begin its plant in the country as part of Prime Minister Narendra Modi's ambitious Make in India agenda.