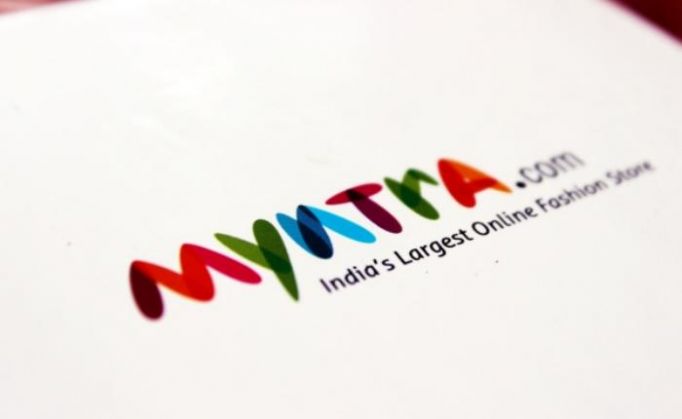 Myntra's app-only strategy failed to take off. The e-commerce website has taken a U-turn and has decided to roll-out a lite mobile version instead, The Times of India reported.
Close on Myntra's heels is India's biggest e-commerce player Flipkart - which is also making amends for going app-only by dropping the plan.
Here's a refresher. In May 2015, Myntra closed its desktop site and decided to go the app-only way. This meant that users willing to shop on Myntra had no choice but to download the app and shop. The company claimed that 95 per cent of its internet traffic came through mobile and that 70 per cent of their sales were generated via smartphones.
However, roughly six months down the line, the strategy boomeranged. Myntra is now struggling to fix its mistakes and reverse its declining sales figures.
Now that Myntra has decided to roll-out lite mobile version of the app, here are 4 reasons why this might actually work:
1) In a world where mobile penetration is growing at a rapid pace, the lite mobile version might just be a great idea. Not everyone shops on apps. This is why a lite mobile may be Myntra's best bet.
2) During the ETTech meetup, Myntra CEO Shamik Sharma said that "if they do not build a mobile-only product, someone else would build it and they're going to be the winner". Myntra clearly wants to be the winner. Hence, a re-launch of its mobile site.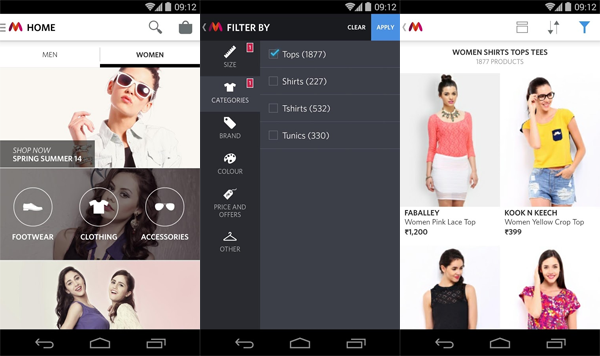 3) The mobile-only version could have been a problem a few years ago when India had low internet penetration and had to deal with unreliable and unstable connections. Now that 4G is making its way into our lives, a lite mobile site seems like the natural option.
4) The catalogue availability on the mobile site will put Myntra back in Google search results. This is important because companies still primarily rely on Google to attract more users and ensure that their products are on top of the list.
There have been in-depth debates both in favour and in against the mobile site. Several factors like internet penetration, connectivity, and smartphone penetration among others were discussed in connection with the viability of a mobile site. They all point towards smartphone being the future for all needs.
Going back to the basics seems to be the right choice for Myntra. And though the e-commerce platform seems to have learned this the hard way, Myntra has shown just how quick it is to adapt to the changing times.