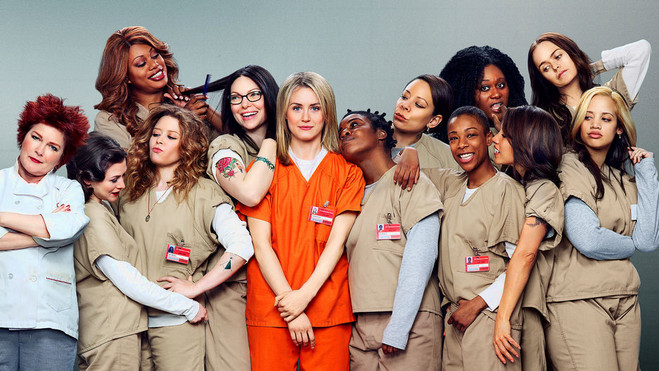 If you love shows like Daredevil, House of Cards or the prison drama Orange Is The New Black but keep struggling to get your hands on a Netflix US account or torrent download the shows, then worry not. It\'s coming to India!
Now say goodbye to your jobs.
If you love TV shows like House of Cards, Orange Is The New Black or Daredevil and keep looking for ways to use Netflix via your cousins based in the US, worry not. Netflix will launch its India operations next week onwards. No, we're not kidding.
The popular online streaming service that garnered multiple nominations at the Emmy's is likely to launch in India next week during the trade show CES 2016. The company is also planning to enter other Asian nations soon by launching in Singapore and Hong Kong respectively.
The internet term 'Netflix and chill', widely popular worldwide, may soon assume a significant role in our daily lingo. And lives.
Partnering with Airtel or Reliance?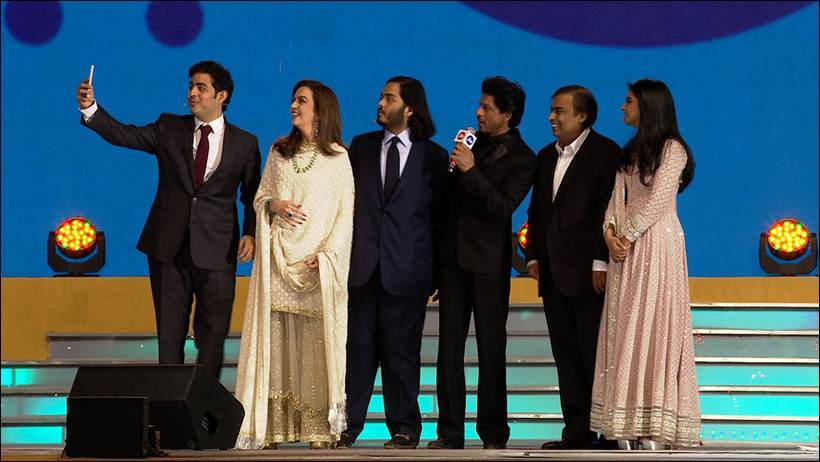 Reports by Hindu Business Line further state that the US-based company has partnered with an Indian Telecom company to leverage 4G networks.
Airtel is the sole provider of 4G network in India and Reliance has recently joined the bandwagon by launching its Jio services for its employees.
Meanwhile, as of October 2015, Netflix has had over 69 million subscribers worldwide.
How expensive is Netflix?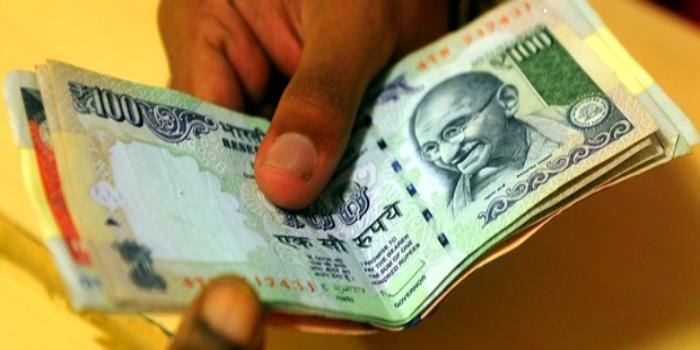 To access Netflix in India, people use a third pool tool to go across the geo-restrictions. The website offers its service for about Rs. 600 a month (converted figures) in the US for watching movies and TV shows. But, Indian prices are expected to be much lower.
Yay for some non-stop TV time.