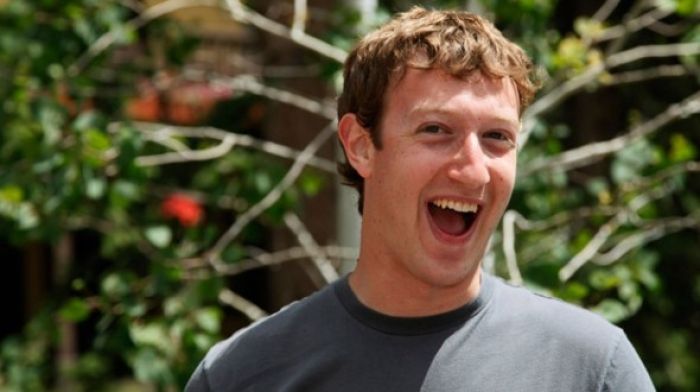 To much surprise, Facebook does not allow its users to block founder Mark Zuckerberg.
A Redditor pointed this out and took a screenshot of what happens when you try to block the social media giant, E!Online reports.
Though the option to block Zuckerberg is there, when you actually click the "block" button, an alert appears on the screen that says, "This profile can't be blocked for now."
So, the bottom line is that you just cannot block the Facebook founder.
Zuckerberg was in India last month, where he hosted the townhall Q&A at the IIT-Delhi. He also visited the Taj Mahal in Agra.
-With inputs from ANI