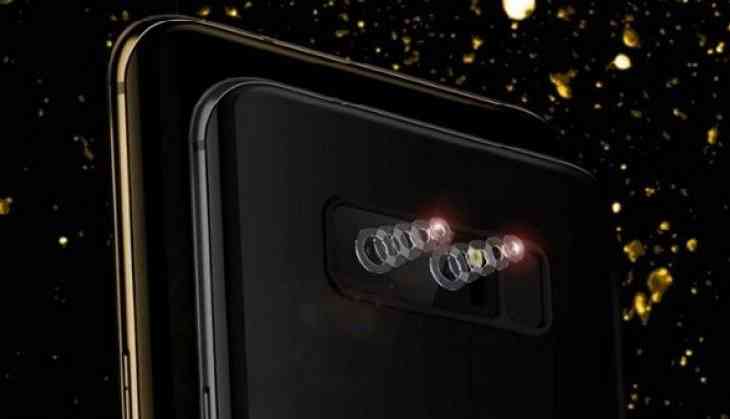 Lenovo is planning to launch its new flagship smartphone, vice president of the company Chang Cheng revealed information regarding the upcoming smartphone. The company has gone one step ahead regarding the looks and design of Lenovo Z5. Till now, the latest smartphone market was flooded with top-notch display look. Lenovo is going to give a bezel-less and notch-less display to its new smartphone.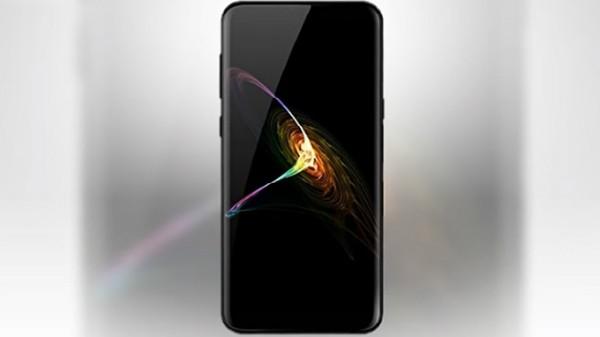 The images revealed by the company shows a front with no notch at the top and bezels at the side of the screen. That means this smartphone has 95% screen to body ratio, which gives it totally different look. The images of the smartphone released on Chinese microblogging website Weibo.

The VP of Lenovo claimed in a teaser that this smartphone will be studded with four new advanced technologies. And those advanced technologies could be the most speculated feature i.e. to infuse sensor and speaker on the screen. Lenovo could also add the in-display fingerprint sensor, Vivo Apex also inculcates this feature in the device along with several other features like vibrating screen to play audio and pop-out selfie camera.
It seems like Lenovo Z5 will be a complete experience for the smartphone users. In another teaser, it gave hint that this device may come with whopping 4TB of storage space. Though none of the teasers has revealed the back panel of the smartphone device can come with the dual rear camera. The company vice president shared information regarding the launch date of this device in China and that could be 14 June.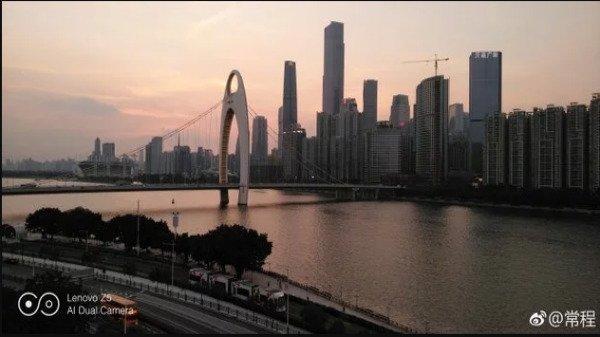 The VP of Lenovo also released some pictures clicked by Lenovo Z5 which bears the watermark of the device.
Also read: Nipah Virus outbreak in India killed 11 people in Kerala, What is Nipah Virus? History, Symptoms and Precautions