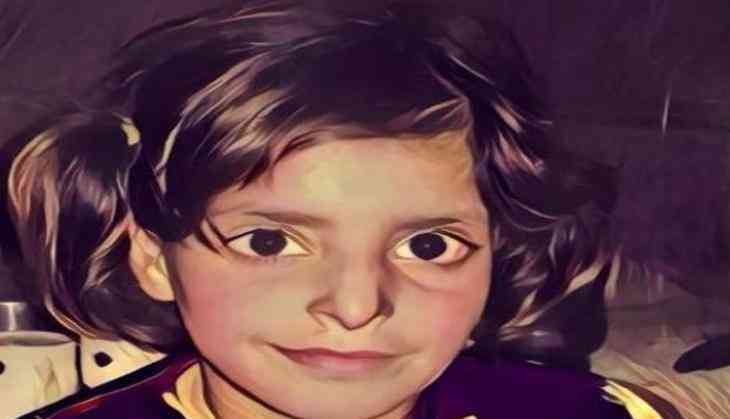 The country is exhibiting a nationwide outrage on Kathua rape case of 8-year-old girl Asifa, but on the other hand, many people and political leaders are also giving insensitive statements. In the same row, a BJP leader from faraway Madhya Pradesh has presented a conspiracy theory and controversial statement. He claimed that he is suspicious about the involvement of Pakistan in the case.
BJP Madhya Pradesh chief Nandkumar said in a statement that "If the Jai Shri Ram slogans are raised over the rape of nation's eight-year-old daughter in Kashmir, then Pak agents would have done something so that they created a rift among us,". Further, he said "If a state like Kashmir is witnessing something like this, then there could be involvement of Pak agents,"
The latest developments in the Asifa Banno gangrape and murder case so far are :
1. Congress leader Rahul Gandhi organised a candle march in the protest of Kathua rape case and appealed to the prime minister that daughters in the country are not safe.
2. After the protest on India gate, CBI reached to MLA Kuldeep Sengar and detained him for Unnao rape case.
3. Later Women and child development minister said in a statement that "Am deep, deeply disturbed by the rape case in Kathua, and all the recent rape cases. I and the ministry intend to bring an amendment to the POCSO Act asking for the death penalty for the rape of children below 12 years of age".
4.Father of Kathua rape case victim Muhammad Yusuf Pujawala said " I miss my daughter every day. Those responsible for killing my daughter should be hanged till death".
5. The J&K director general of police said "It is a very heinous crime, it can't get worse than this. The Special Investigation Team has done a very professional job and filed a charge sheet, now we hope justice will be done,".