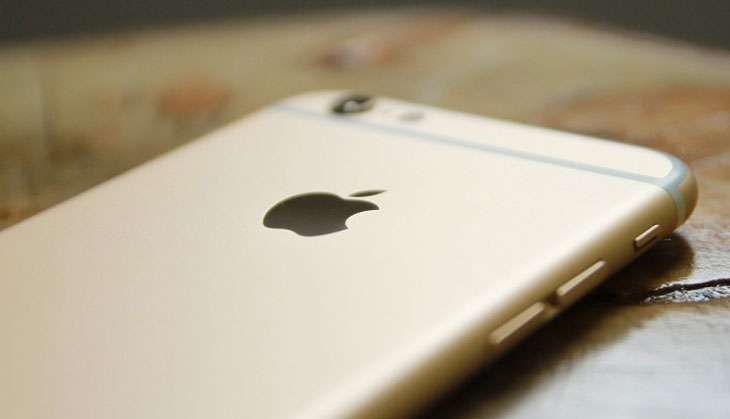 Karnataka government on 2 February accepted Apple Inc.'s proposal to commence initial manufacturing operations in the state. The assembly line is slated to come up in Bengaluru, the tech-city of India.
In a press statement, the state government said that Apple's intentions to manufacture in Bengaluru "will foster cutting edge technology ecosystem and supply chain development in the state, which are critical for India to compete globally.
The proposal by Apple shows how India has become a preferred destination for foreign investors, improving its reputation in the global scenario.
According to media reports, there is no clarity on the timeline of production as no deal has yet been signed between the state government and the company.
The deal will only be finalised if both, the company and the state government, reach a consensus on a number of tax and sourcing concessions requested by the company.
In case a deal is signed, India will become the third country to have a manufacturing facility of one of the most valued companies in the world.
TOI.com quoted Vishal Tripathi, research director at Gartner, as saying, "The move to assemble in Bengaluru is a good starting point that positions India as a strong alternative site to China and Taiwan that have been strongholds in manufacturing."
India is one of the fastest growing smartphones markets in the world and local manufacturing will help the company avoid the 12.5 percent additional duty on import of iPhones, reducing their price and making them more competitive.