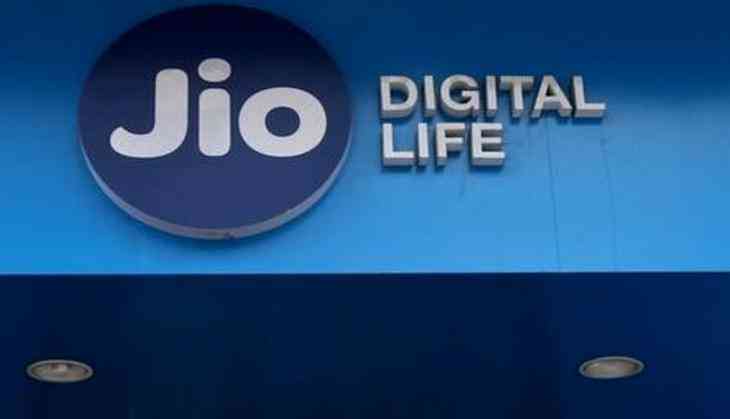 Jio has been coming up with its aggressive pricing policy to take on its contenders. It has kept all the other players in the market on their toes with its creative unlimited offers that never fail to woo the customers.
Since Jio's arrival, there has been a complete make-over in the way Indian telecommunication operators priced their Tariffs. Vodafone, Airtel and Idea all have completely revamped their recharge plans to put a tough competition to the Jio's aggression. Nonetheless, Jio is still leading the market when it comes to having the most affordable data plans.
Jio has devised a bunch of special recharge plans, but the plan we are today concerned about is the one that serves you for not one, not 3 but for 12 months. Yes, you read it right. Jio has a special recharge plan that takes your mobile recharge worries away with one single subscription.
The plan offers unlimited local/STD voice callings with 750GB of internet to be used over a period of 12 months. We are here talking about the ultra-heavy Rs 9999 recharge. The mammoth recharge may not seem to be the best when it comes to budget-friendly plans but it is the most efficient one if we look more closely.
The plan comes with Unlimited callings and almost unlimited internet usage at a price that seems heavy at once but if you do the math, things look pretty beautiful.
Moreover, You get a lot of extra Gbs with no per day limit on your internet usage and this is the biggest plus you get with the Rs 9999 recharge. True to Mukesh Ambani's words, Jio has put a revolution in process that has brought on the palms of common Indian the digital revolution. With its affordable devices and data tariffs, Jio has in real sense democratized the telecom space in India.