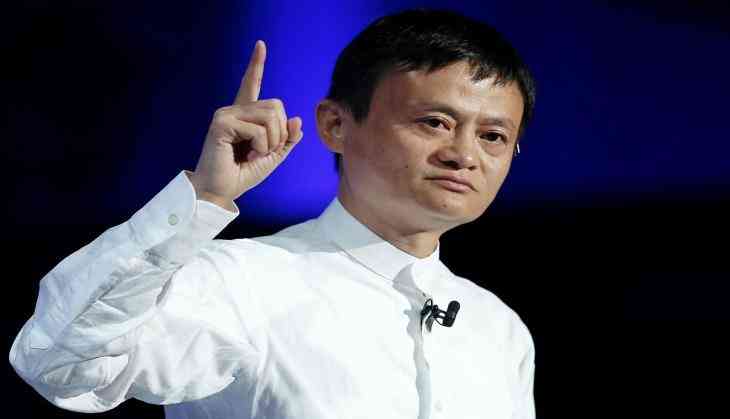 Jack Ma, Alibaba co-founder and executive chairman has reportedly announced his retirement from the e-commerce company on Monday. China's richest man and former English teacher announces retirement at 54 from his 1999 founded giant company and seeking to focus on philanthropy in education, the New York Times reported.
Jack Ma will remain on the company's board of directors and continue to mentor the company's management, the New York Times said on Friday.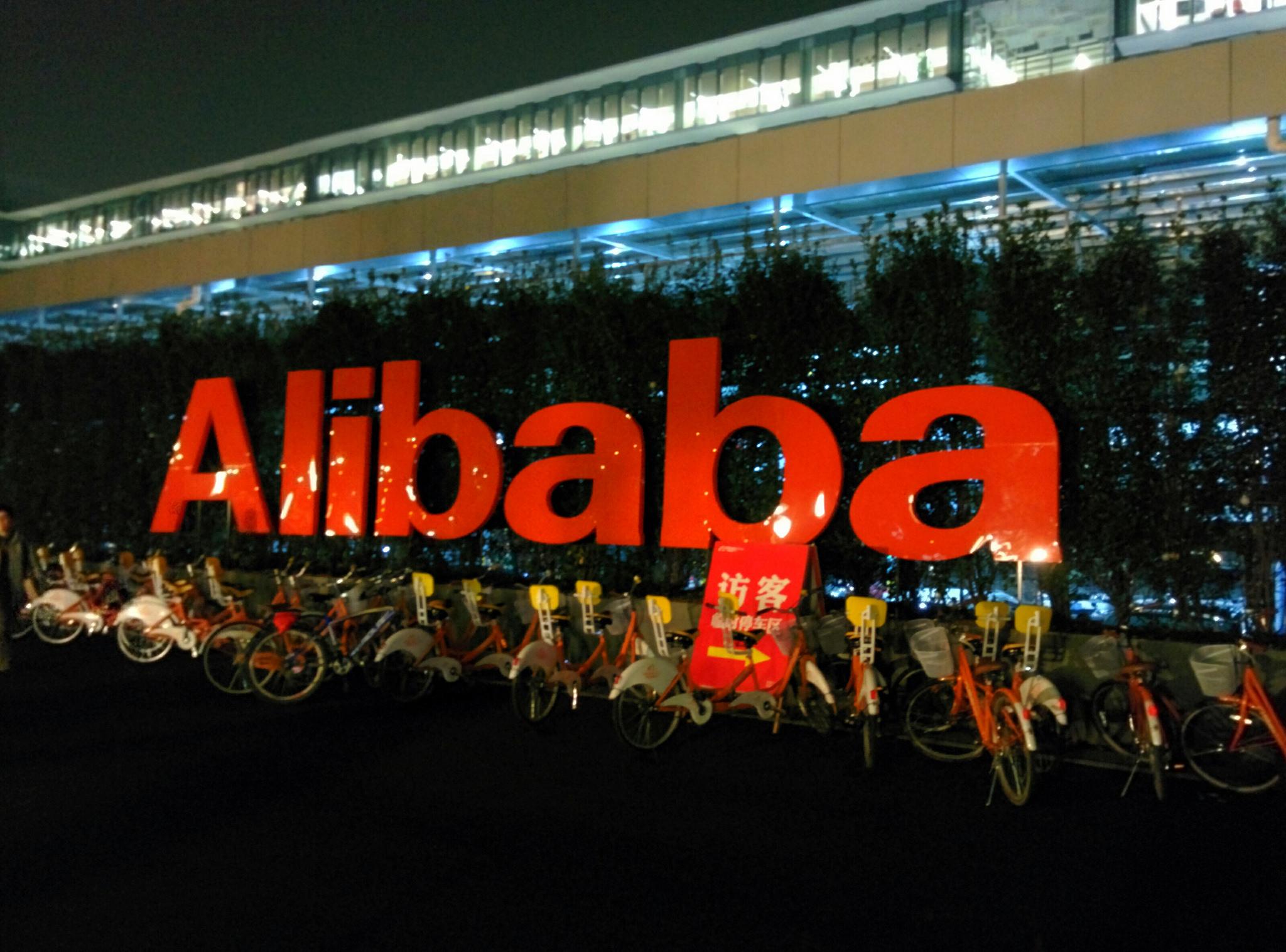 Alibaba Group that has become one of China's largest technology conglomerates under Ma's guidance, reported roughly $40 billion in revenue last year. In its most recent quarter, it reported about $10 million in e-commerce revenue. The company reported its annual active customer base hit 524 million.
On a sad note, Shares of Alibaba group fell more than 2 per cent in after-hours trading on reports of his retirement. Earlier, when Ma was asked if his retirement could happen as soon as this year, Ma smiled and said, "You'll know very soon."
However, It is still not clear whether Alibaba Group will appoint a new chairman for the company. In 2013, Ma stepped down as chief executive and currently serves as the company's international face at top political and bushiness's events.
Ma told the Times that he sees his retirement as the beginning on a new chapter. He will officially retire on Monday, which is his 54th birthday. In China, it's also a holiday known as "Teacher's Day."
Also read:LGBT Dating App: A newly launched initiative 'LGBTWho' to bring lesbian, gay, bisexual, and transgenders together