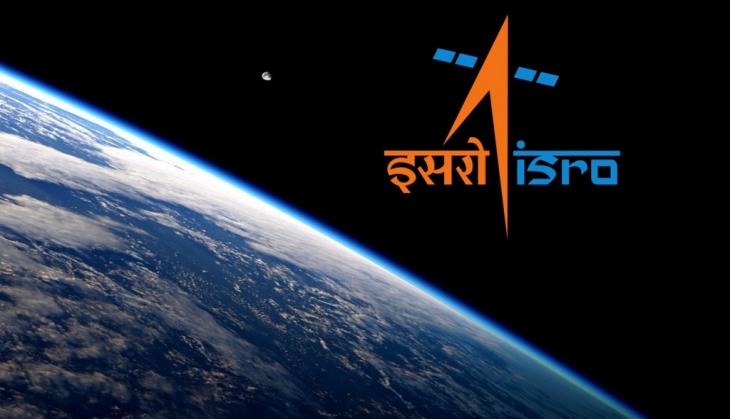 Indian Space Research Organisation (ISRO) is planning to soon set up a telescope on the moon.
According to a report in The New Indian Express, ISRO chairman AS Kiran Kumar said as a follow-on mission to Astrosat, discussions are in progress with an international body regarding setting up a telescope on the moon.
Currently, ISRO engineers are exploring a wide range of possibilities including monitoring the activities of the telescope from West Virginia, USA. It will be remotely controlled from the headquarters in Bengaluru.
Speaking about the GSLV Mark III, Kiran Kumar said they are gearing up for its launch later this year so that four-tonne satellites can be put in orbit.
India launched its first dedicated multi wave length space observatory Astrosat in September, 2015, for studies related to black holes and neutron stars.