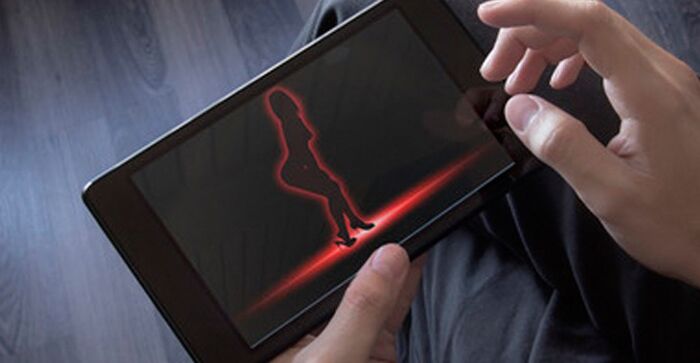 The latest report by Pornhub gives away a lot about your sexual preferences based on the choice of smartphone or operating system you use.
The divide of Android vs iOS is just not technology based but also goes deep into the sexual choices and preferences the users make. Pornhub, one of the biggest adult websites in the world reveals this via an interesting study.
The study by Pornhub was conducted on its mobile users to find out what they search for online. The study reveals that the Android and iOS users have vast differences when it comes to sexual preferences, reported Dailymail.com.
Time spent on adult websites & sexual preferences
The study reveals that iOS users spend approximately 8 minutes and 40 seconds on a site and usually leave it after merely 9.8 page views. Interestingly, iOS users watch more of bondage and fetish categories 105 per cent and 66 per cent more than Android users. On the other hand, Android users prefer to watch more of ebony and cartoon-themed content.
Contrary to iOS users, Android users spend an average of 10 minutes on each visit and usually leave after 10.9 pageviews.
Keywords
Pornhub says that Apple users are vague about what they want to watch, using just 1-2 keywords per search. Android user are more specific and use three to four keywords for the content they want to watch.
Pornhub gets 48 per cent of the mobile traffic from Android users. The iOS users account for a very close 46 per cent of the share.
USA, UK, Canada and Australia have more of iOS users, while countries like Brazil, Argentina and India have majority of Android users.