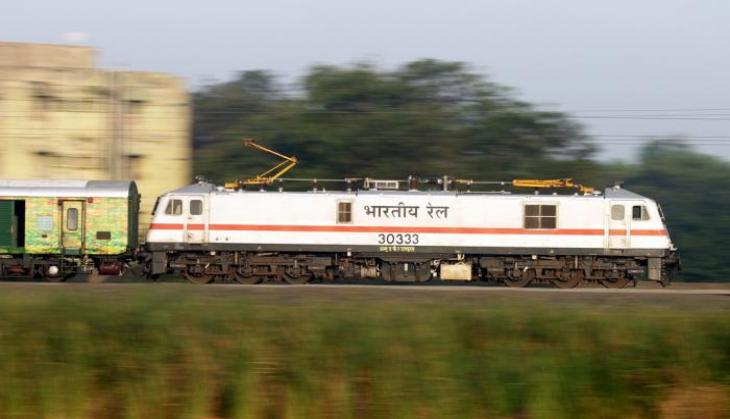 Indian Railways is taking heavy measures to reduce dependency on fossil fuels. Following its 'Solar Mission', it is soon set to conduct trial runs of coaches fitted with solar panels.
The panels will power each and every appliance fitted in the coaches.
The first trial run is set to take place in the next three-four days in Jodhpur, NWR Public Relations Officer Gopal Sharma told IndianExpress.com.
The work on one rake of Diesel Electric Multiple Unit (DEMU), with six coaches, has already been completed by Jakson Engineers, a Noida-based firm.
The firm was awarded a Rs 1.57 crore contract last October by the Indian Railways Organisation for Alternate Fuels for fitting solar panels on 50 DEMU coaches, reports The Indian Express.
Every coach will be fitted with 12 solar panels on top and each panel is capable of producing 300 watts of power on ideal conditions. Together, the panels will be able to generate 3.6 kilowatts of electricity.