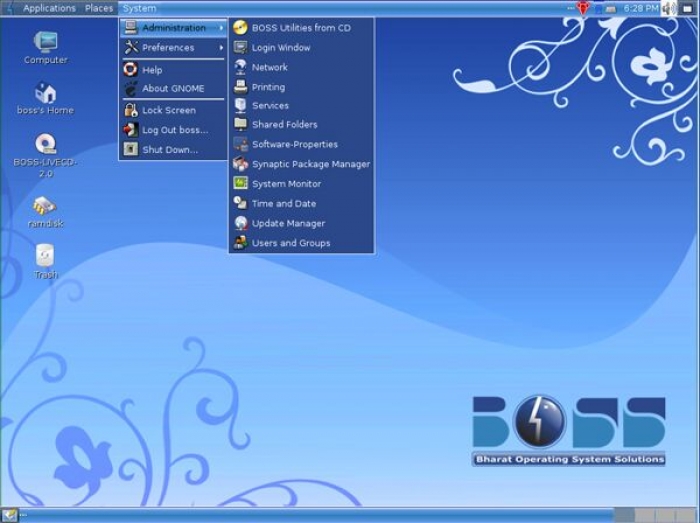 The Indian government, in keeping with the Make in India mantra, is set to implement its own operating system (OS) to replace Microsoft Windows.
The new OS - Bharat Operating System Solutions (BOSS) - was originally developed in 2007 by India's own National Resource Centre for Free/Open Source Software (NRCFOSS). The latest version of the OS was developed in 2013 and has since been tweaked and adapted to suit the government's purposes.
Available in over 18 languages, the new OS has been adopted to overcome India's vulnerability to cyber-attacks both from within and outside the country. The OS has passed all tests of hacking in the trial period.
BOSS is developed with the help of Gujarat Technical University, Defence Research and Development Organisation (DRDO), and some other private computer manufacturers.