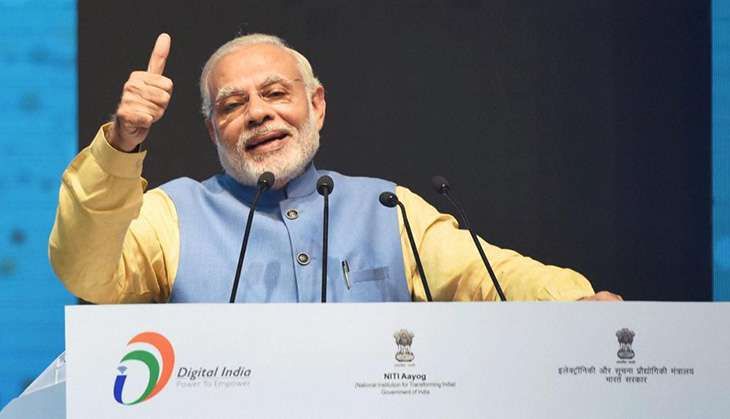 BHIM app, or the Bharat Interface for Money, is Prime Minister Narendra Modi's latest app to push for a cashless and digital economy. The app, launched initially on Andriod, will soon be available on iOS. As per the government, BHIM app allows users to make cashless transcations using their mobile phones in a "fast, secure and reliable" manner.
The Aadhaar-enabled payment app has been developed by National Payment Corporation of India (NPCI). The app works on Unified Payment Interface (UPI) applications, and bank accounts.
Where to download BHIM app
The app can be downloaded from Play Store. Use this link to download the app - https://play.google.com/store/apps/details?id=in.org.npci.upiapp
How to use BHIM app
After downloading the app from the Play Store, a user is required to register his/her bank account and set up a UPI Pin for it. The mobile number of the user will become its payments address.
Once a user gets registered, they can start using the app.