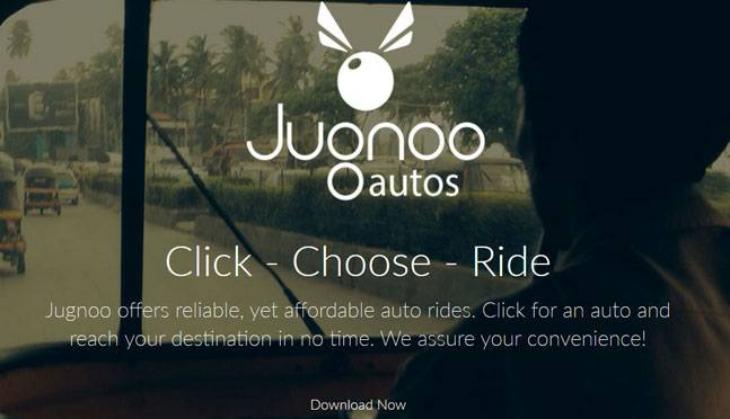 Jugnoo, one of India's leading auto rickshaw aggregator, has announced the launch of Jugnoo Bot for Facebook users. In a bid to broaden its customer base, Jugnoo forays into the social networking giant Facebook.
The new service developed in association with Fugu, enables the brand to tap numerous users on Facebook to book a ride either through Facebook messenger app, Facebook messenger on Web, Jugnoo website or Jugnoo's FB page.
Elaborating on Jugnoo Bot, Samar Singla, the founder and CEO of Jugnoo, said: "In this generation of mobile phones, where almost every product or service is available in an app, we thought of giving our users choices instead of convincing them to download our app. There are many people who like to keep their mobile phones clutter-free and just keep some basic apps. Jugnoo Bot is for such people, where they can easily book autos using their Facebook account, making the process more conversational."
How to book Jugnoo auto
The Jugnoo Bot enables users to book their Jugnoo ride simply by typing a text message in Facebook messenger or clicking on 'Book-a-Ride' option. Jugnoo automatically authenticates the users through their Facebook login details, eliminating the need to login into the Jugnoo account separately.
Jugnoo's AI based engine then detects their ride location and suggests nearby multiple locations to choose from. Users can also share their location via FB Messenger location button. The Jugnoo Bot then shares ETA and fares with users to confirm their ride. Once confirmed, a Jugnoo driver is assigned and the driver details (name, phone number, vehicle number and driver's pic) are shared with users. The Bot also allows real time tracking of the ride by users.
-With agency inputs