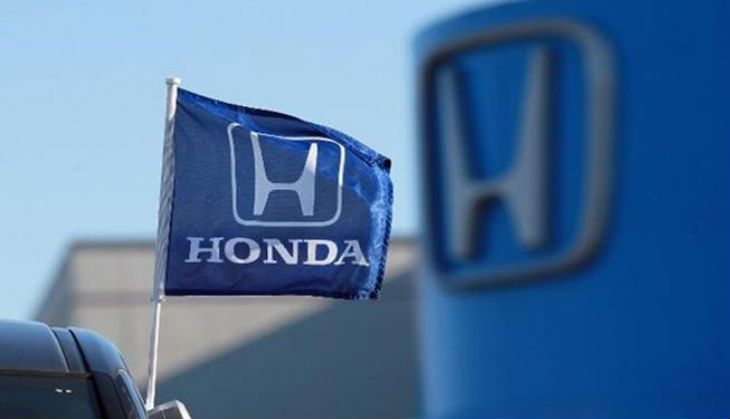 Automobile giant Honda, which is expecting a double-digit growth in the current fiscal, is doubtful of achieving the sales target of 3-lakh cars this year.
Honda India had earlier set the target of selling three-lakh car units annually by 2016-17. However, on 28 April, the company said that the target appears very difficult to achieve.
Senior vice-president (marketing and sales) of Honda India, Jnaneshwar Sen said the market remains challenging in the current fiscal. Due to various taxes and cess, the prices have gone up, the vice-president said.
"There is no clarity on the prices of diesel. So we are pragmatic and analyse the situation practically," Sen said.
The company sold 1.92 lakh units last fiscal - a total growth of just two percent in comparison to the final data of 2014-15, a Business-Standard report said.
The company is expecting a push with the launch of its latest 7-seater car which will hit the market in second quarter of 2016.