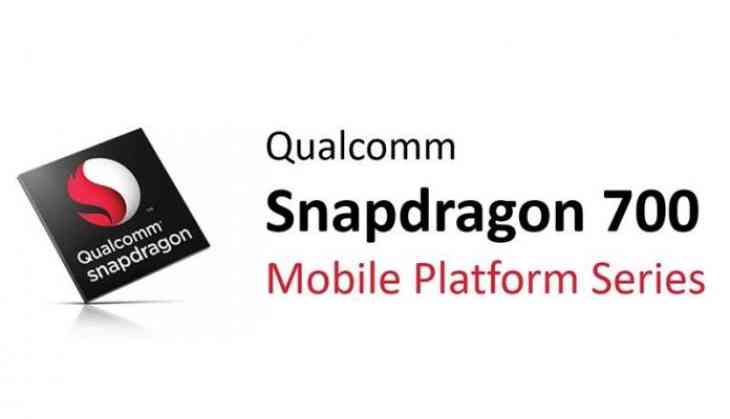 Snapdragon (Mysmartprice)
Qualcomm recently announced their latest Chipset Snapdragon 710 and looks like the latest software is already hit among smartphone makers and the latest update from India Today has revealed that Google is already working on a mid-range device that will be base upon the latest Snapdragon 710 processor, the phone is set to be launched in 2019.
However, the latest developments have reported that HMD Global has also taken up the processer seriously and are working on it to launch a phone under their brand Nokia.
"HMD/Nokia Mobile is working on a Snapdragon 710-based device to be released in the autumn/winter 2018 timeframe. The codename is "Phoenix", a tweet from Quandt read.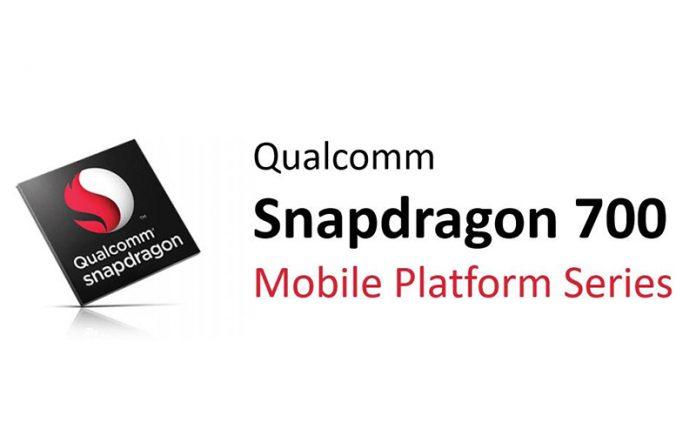 Snapdragon (MysmartPrice)
Apart from giving details about Nokia's rumoured smartphone, the leakster also leaked details of Google's rumoured Snapdragon 710-based device. Quandt revealed that Google's upcoming device has been codenamed "Bonito".
The rumoured phone will be launched in the first quarter of 2019. Moreover, As far as Snapdragon is concerned, it is company's first processor in its 700-tier portfolio. It is the company's first processor in its new 700-tier portfolio and it comes with significant advancements over the company's 600-tier chipset. The latest processor is said to be 20 percent more power efficient and 25 percent faster than the Snapdragon 660 processor.
Also Read: From Dancing uncle to Priya Prakash Varrier, here are the 5 internet sensations that went viral overnight