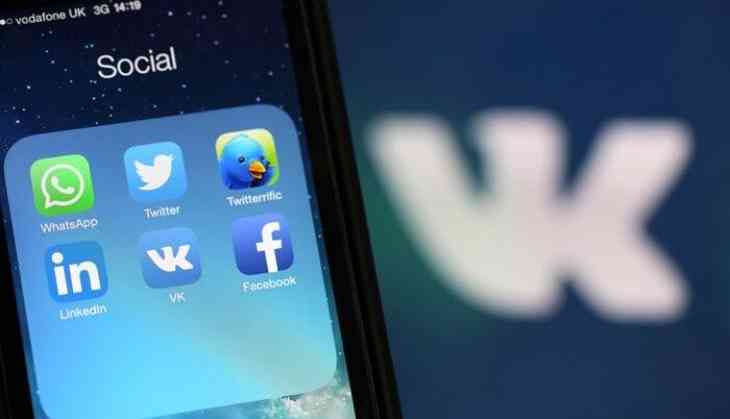 Here are the top 10 most used apps of the World
Apps are the lifeline of any Smartphone and in the modern age, the smartphones have become a necessity. There are many apps available on Google Play Store and Apple's App Store. Many app companies have been launching a different kind of apps to attract the audience day by day.
Recently, Comscore came out with a survey and listed the apps that are used to wide scale across the globe. People between the age of 18 to 34 were surveyed for the survey.
The users were asked about those apps which they use the most.
Here is a list of the top 10 most used apps of the world:-
1. Amazon - This app was started by Zef Bejos and it is an e-commerce company. Users can do online shopping with this app.
2. Gmail - Almost everyone uses the emails and email ID are registered on @gmail.com.
3. Facebook - Facebook is the most used social networking site and it was started by Mark Zuckerberg.
4. Facebook Messenger - This is an achievement for Facebook as their messaging app also features in the top 10. Facebook Messenger is on 4th position.
5. YouTube - YouTube is the best app to watch every kind of video and it is popular in most of the countries.
6. Google Maps - This app can be very useful to users and users can find their ways through Google map.
7. Google Search - Now what we should say about Google, everything and anything can be searched for this app.
8. Apple app store - Apple play store is only for the Apple phone users and it is like Google Play Store. It can only be used on iOS platform.
9. Whatsapp – This is the third app from the Facebook company. It is one of the most used instant messaging apps.
10. Instagram - It is also a social media app and users can upload their photos online using this app.