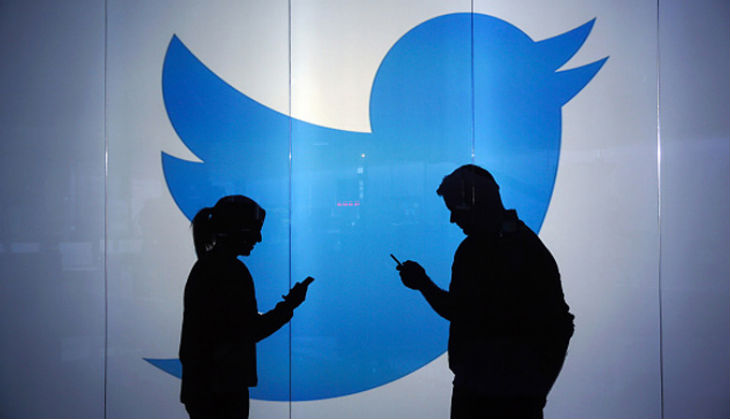 In the last two years, Twitter has paid a whopping $3,22,420 (approximately Rs 2.1 crores) to researchers and bug hunters who have discovered bugs in the microblogging platform - under its bug bounty 'HackerOne' program.
Twitter's 'HackerOne' - which was opened to public in May 2014 - has become an invaluable resource for the social media platform.
In a blogpost on 27 May, Arkadiy Tetelman, software engineer at Twitter, said that in the last two years, Twitter has received 5,171 submissions to the program from 1,662 researchers and 20% of resolved bugs were publicly disclosed.
According to reports, the amounts ranged from $140 to $12,040. One Twitter bug hunter was awarded $54,000 in 2015.
The microblogging website has a standing offer of $15,000 (approximately Rs 10 lakh) for anyone who discovers a vulnerability that leaves it open to remote code executions. However, it is yet to receive such a tip off.
Think you've found one? Write to Twitter now!
-- With agency inputs