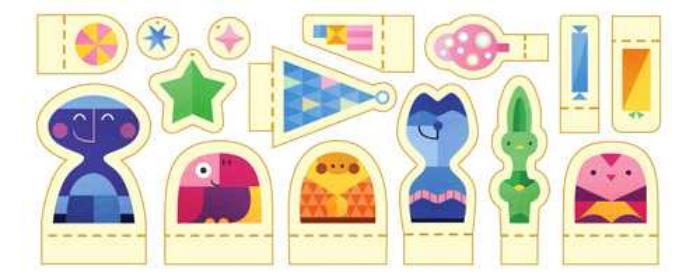 Google is welcoming 2015 Holidays with 'Tis The Season!' doodle as the world's getting immersed in to Christmas celebrations.
Tis the Season is a Christmas album by American singer Vince Gill and Australian singer Olivia Newton-John, released in the 2000 Christmas season.
Google is celebrating Day 1 of the holiday season with a cute papercraft characters and other cut out items in a doodle.
The letters of the word Google are set out with some little animals like a cat for 'G', a bird for 'O' and so on.
Here's a video of the Doodle:
Google will roll out many other doodles for the entire holiday season which commences today, 23 December. Happy Holidays!