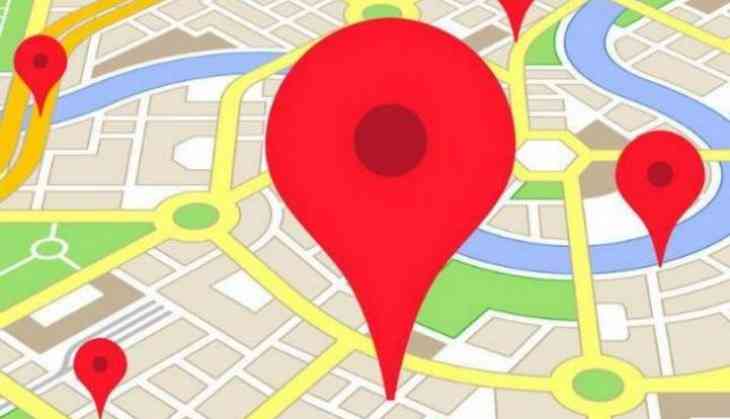 Google has recently launched some India First FEATURES during its annual event Google for India organized in India. In the meantime, the company also announced the special version of Google Map, which is actually the 'Go series'. This app is now available on Google Play Store and from there it can be downloaded. Apart from this, some other Go-series apps have also been launched.
The feature of Google Maps Go Edition is that it will also work with smartphones with less specifications. In the Google for India event, the company has also launched Android Oreo Go Edition, which will run in smartphones with 512MB to 1GB RAM. The company has also launched several customized apps for this operating system which are of Go Series.
Some Go series apps are available on the Google Play Store, including Google Go and File Go.
Google Maps GO is for Android smartphone users at the moment and this will not work in previous versions of Android 4.1. This app will also work in low-RAM cheap smartphones. Actually the company has made this app lightweight and it is a progressive web app version. Its features are similar to Google Naps, but there are some new features in it.
Google has also added a bike option to Google Maps under India First Strategy. The company wants to give advantage to the bikers who navigate through Google Maps. It will be updated soon and as soon as you get it, the bike icon will show you in the navigation option. By picking up the bike, you can quickly reach your destination with the bikers shortcut.