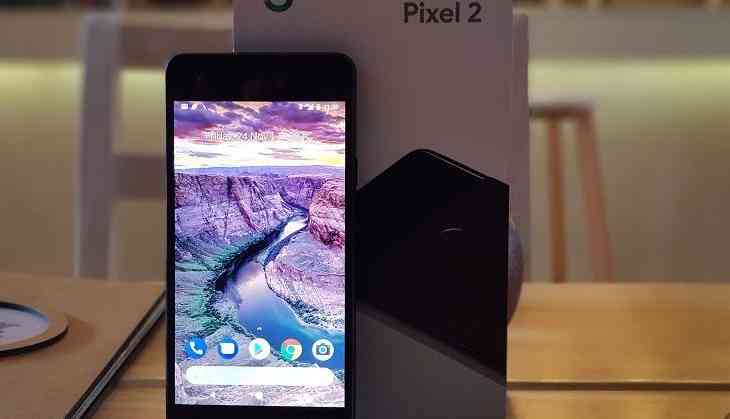 Google is soon going to announce its next Pixel smartphone and if you wish to buy Google's Pixel 2 then this is the opportunity, you must ensure, you avail, given the company is providing its customers with a considerable discount. Google Pixel can now be purchased for a cashback of Rs 10,000. To know how to avail the Rs 10,000 discount, read further.
The Google Pixel 2 comes in two variants - 64GB and 128GB storage options priced at Rs. 52,999 and Rs. 61,999 respectively. Similarly, the Google Pixel 2 XL also comes in two variants - 64GB and 128GB storage capacities which are available for Rs. 61,999 and Rs. 70,999 respectively.
The Google Pixel Cashback offer is valid until March 31, 2018.
In case you use a Citi bank credit or debit card, you are eligible for the Rs 10,000 cashback offer.
Another noteworthy thing is that the cashback offer is limited to select retail stores and the online shopping platform Flipkart.Interestingly, the online retailer lets you avail further discount on the Pixel 2 and Pixel 2 XL in the form of exchange offers as well.
To be specific, the exchange discount is up to Rs. 16,000 on Flipkart, in case the old device you are exchanging the new Google Pixel 2 with, meets the terms and conditions of the buyback offer.
Flipkart has come up with even more benefits for the Google pixel 2 buyers. The online retailer lets you opt for the buyback offer just for Rs 49. On registering for this program, Flipkart promises to provide its customers with the best buyback price of Rs 28,500 on exchanging the pixel 2 after the specified time. The phone is available with no cost EMI options.