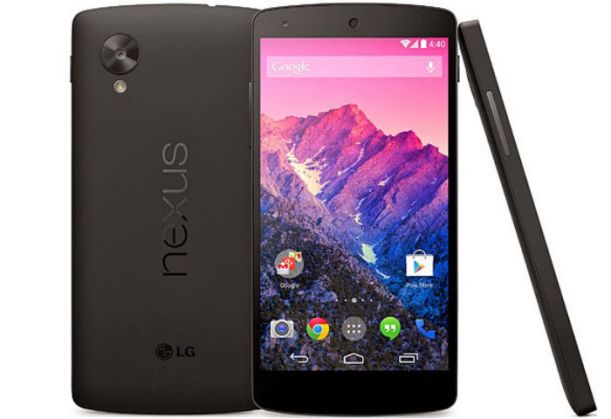 As a part of Holi's festival offer, internet giant Google slashed the price of its latest Nexus 5X smartphone in India.
During the offer period, the LG made Nexus 5X will be available at a flat discount of Rs 4,000. The offer is available for online sales made before 27 March from the Google store.
After the price cut, the 16 GB variant of the smartphone will be available at Rs 23,900 while the 32 GB Nexus 5x model will be priced at Rs 27,900.
However, this is not the first discount for the latest series of Nexus smartphone in India. In November 2015 and January 2016, the smartphone was available at heavily discounted prices.
The Nexus 5X was available at around Rs 19,000, in January 2016, on a third-party website. The smartphone was launched last year and went on sale from October in the Indian market.
Specifications:
5.2-inch full-HD (1080x1920 pixel) screen with with Corning Gorilla Glass 3
1.8GHz hexa-core Qualcomm Snapdragon 808 SoC processor
2GB of LPDDR3 RAM
Runs on Android 6.0 Marshmallow operating system
12.3-megapixel main camera with 4K and slow-motion (120fps) video recording support
5-megapixel front-facing cam (loaded with HDR feature)
2700mAh battery, with Quick Charge support
USB Type-C connector
Nexus Imprint fingerprint sensor.