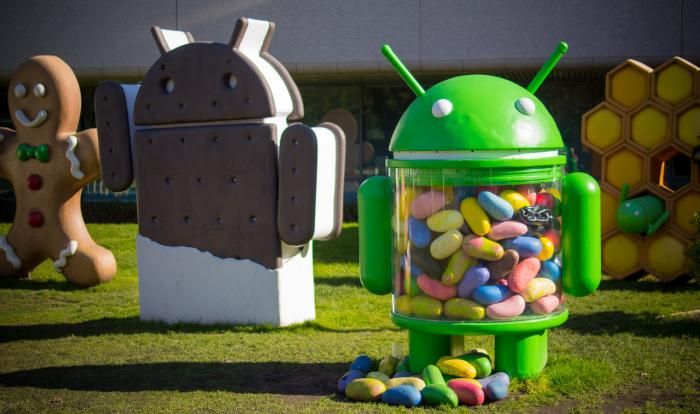 Internet-giant Google has launched the preview of its next version of the Android operating system. While the intriguing new OS has been revealed ahead of time, the name of the new version has not been decided yet.
If reports are to be believed, Android N is being internally referred to as 'New York Cheesecake'. Android Police reports having spotted 'NYC' as the initials of the current beta in the AOSP repository.
During their testing phases, the KitKat and Lollipop versions were referred to as Key Lime Pie (KLP) and Lollipop as Lemon Meringue Pie, respectively. This just goes to show that the final name is often vastly different from their initial code names.
The last Android version was named as Marshmallow. And with the letter N next on the list, the latest Android version could still be named after the Indian sweet, Nankhatai. The opinion poll for the next version - which will stay true to the Android tradition of using names of desserts - is still up and running.
Google CEO, Sundar Pichai has already said that the Android update may get an Indian name it receives enough votes.