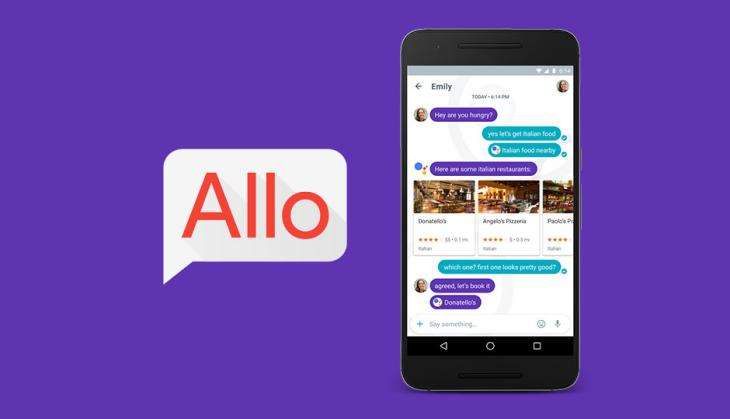 Tech giant Google has announced a bouquet of new products for the Indian market at its Make in India event. These products are suited to work with low internet speeds.
These include a new wifi platform called Google Station, a video app called 'YouTube Go' and an offline feature for Chrome web browser and faster loading in Google Play on 2G network.
Google is also focusing on the next millions of users who will come online in the coming years in regional languages other than English.
At the event, Google Product Lead for Communication Amit Fulay revealed that Google Allo was made available in India before any other country. To recall, Google made the Allo instant messaging app for Android and iOS available globally recently.
Its new messaging app 'Allo' will introduce support in Hindi for its Google Assistant later this year, Fulay said.
Talking about Allo and Duo, Fulay said, "We know Indians love to chat" and stressed that both these products are being made "India friendly." Fulay also announced that India, along with the US, has the most number of Duo users in the world.
-With agency inputs