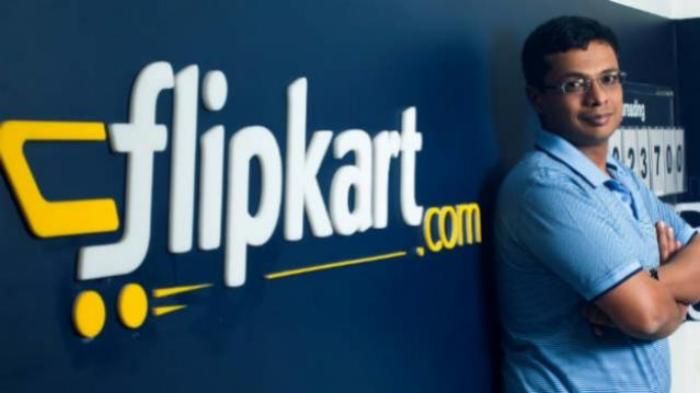 Putting a full-stop to the reports surrounding the hacking of Flipkart CEO Binny Bansal, the online shopping platform issued an online statement about the issue.
According to reports, Bansal's email account was hacked and two mails were sent to the chief financial officer of the company, Sanjay Baweja, directing him to make a money transfer of $80,000.
In an email statement, the e-retailer said:
"Flipkart`s corporate email system leverages the highest standards of security including but not limited to two factor authentication."

"We would like to clarify it is not a case of hacking."

"We have filed a case of email spoofing which involves use of a forged email header to make it look like a legitimate email. This case of email spoofing was immediately detected and a report was filed with police."
Flipkart has also filed a police complaint in this regard.
A spoof email is different from a hacked email in the sense that it appears like a real mail sent from a real addresss but originates from a false source.